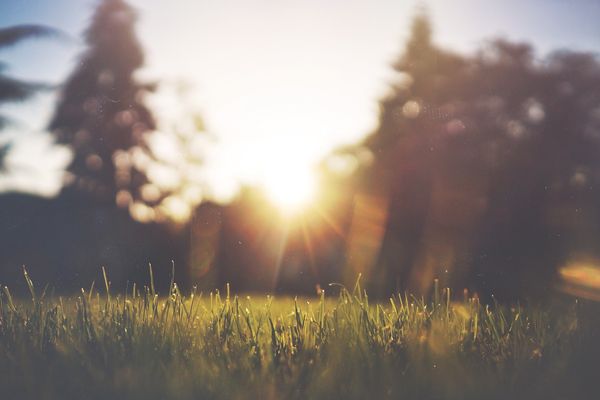 Some of the best examples of content and social media marketing come from brands that have created content on a shoestring. It's easier for the big named brands with the budgets to boot to create innovative content.  But it's much harder for smaller, niche, unknown or unsexy brands to do it.  So when you find a great piece of content, done on the cheap, it's worth celebrating. Here we applaud these three brands for their efforts.
The charity and non-profit organisation is a good example of how to use Facebook effectively on a limited budget. It strikes a balance between posting original, unique content on its page, such as downloadable leaflets about the condition written by endorsed experts, mixed in with curated content from around the web. It shares articles from the likes of buzzfeed.com to complementary campaigns such as the one being spearheaded by an MP Norman Lamb – which costs nothing for the organisation to do. They've capitalised on their highly engaged 8,000+ followers – collaborating with them in physical fundraising events– such as 'donate a toy' campaign as well as promoting local events that they are hosting, like Christmas fayres etc – which are examples of user-generated content. Plus it regularly engages its community by thanking them for the money they've raised on its behalf. What's particularly good about this charity's content is that it costs very little to do, it stays focused on its core purpose of providing valuable, informative and helpful information that its audience is after.
Creating sexy content for a weed killing product is tough. What the marketers behind this brand have done successfully is side-step the product itself and focused on creating a lovely piece of content all about gardening, in the guise of a women's forum on Facebook, called Gardening Goddesess. On this page they post a mixture of curated content such as mini YouTube clips on planting tips, articles from other gardening blogs plus their own original material such as strong images of flowers, engaging questions about gardening with a smattering of recommended placed products to buy here and there (but not enough to put you off). This is definitely a low cost and pretty low maintenance content strategy. With almost 9,000 followers this is a good effort for a brand that doesn't have a presence on this social media channel at all, as who is going to 'like' it?
Gatwick Airport
This brand successfully collaborated with the big-named shops it plays host to earlier this year by creating an engaging, but low cost competition called The X-ray collection. The content was aimed at regular fliers from this airport as it challenged people to guess the products photographed within a bag in an airport scanner. It released one x-ray style photo a week for eight weeks on its Facebook page and entrants could respond with their guesses on either Twitter, using the hashtag  #XrayCollection, or Facebook. The competition was aimed at engaging its customers as well as showcasing what was on offer to buy whilst passengers were waiting for their flights. All correct entries submitted were entered into a prize draw for the chance of winning a £150 Gatwick shopping voucher – with one lucky winner at the end of the eight weeks walking away with a £900 Aspinal handbag. This was an low-cost, easy to manage social media campaign that added some spark to an otherwise rather dull Facebook page.