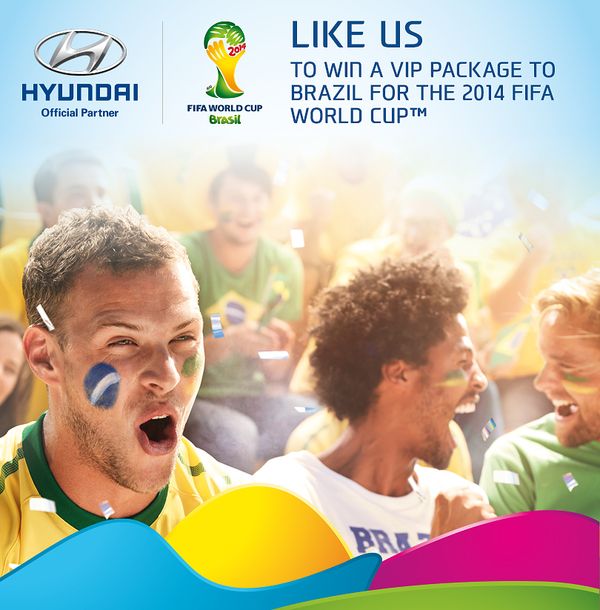 Facebook fans have come to view the social media channel as an extension of their personal space. It's where people love to share intimate moments of their lives. And it's underpinned the backbone of our 'post and boast' culture that we now live in. Marketers wanting to tap into this highly emotive market need to be warned – Facebook users are very territorial about what they want to see on their newsfeed and are deeply protective of "their space". Which is why some Facebook content campaigns can fall dead and some can thrive. Generally speaking the campaigns that have flown and gone viral have tapped into one of three tried and tested formulas – they're either emotive, are newsworthy or offer a money-can't-buy-prize or do all three. Here we take look at an example from each category.
The emotive campaign: Cancer Research's #nomakeupselfie
This spread like wildfire in March 2014. Tapping into the current narcissist love of the "selfie" it asked Facebook's female users to snap a picture of themselves without make-up, post it to their newsfeed, nominate a couple of friends and to donate to Cancer Research once they'd done it. It was a huge win for the charity's digital team – especially as it wasn't actually their original brainchild. It raised more than £8m for Cancer Research and worked for a number of reasons. One it was personal – it gave women an excuse to take a shot of themselves au natural (only posting one that showed them in a favourable light, of course) and boast about great they look without make up. Two, by tagging their friends peer pressure caused a chain reaction and sparked a craze that meant that people wanted to be seen to be taking part – as the famous comedian Harry Enfield's saying goes, "it's for charity mate". And three, it was very easy to do on a smartphone.
The newsworthy campaign: Oreo's Daily Twist
Last year Oreo's digital team was on a mission to chronicle every newsworthy event in the states by creating a customized cookie for each day. Two of its triumphs were the instantly identifiable gay pride cookie with its rainbow colour filling and the 'you can still dunk in the dark' image that was created on the fly in response to the blackout at last year's Superbowl. Admittedly the second example cross pollinated into Twitter gaining the brand huge traction and coverage. The quick-thinking marketing team's image was retweeted more than 15,000 times and gained 20,000 'likes' on Facebook. Oreo also went from having 2,000 Instagram followers pre-game to 36,000 post-game. The images worked and were popular with users on Facebook because they struck a cord with their audience, were newsworthy and relevant. Plus they were easily sharable on all social networks.
The money can't buy prize campaign: Hyundai & Copa90's Facebook competition
Nothing spreads faster than a chance to win a money-can't-buy-prize that you can brag about to your friends. And every year there are numerous campaigns that catch Facebook user's eye. Last year the men's deodorant Lynx offered 23 winners the prize of becoming a space tourist (retail value of each ticket was $95,000). It attracted hundreds of entrants from more than 60 countries. This year car maker Hyundai is offering people the chance to win one of seven pairs of tickets to watch the World Cup in Brazil. Tickets to the most popular games sold out yonks ago and are like gold-dust. To enter, football fans have to recreate their favourite 'GOAL' celebration and enter online at www.hyundai.co.uk/experiencemore. But crucially they have to 'Like' Hyundai on Facebook in order for their entry to be counted. This campaign works on a number of levels – for Facebook users because it's simple and the barrier to entry is low. And for the Hyundai brand team it's a great data capturing exercise. So far its Facebook page has almost 100,000 likes and great brand recognition.