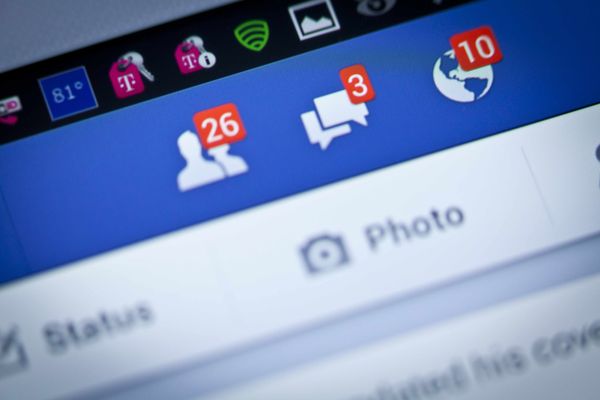 Keeping on top on your social media channels is vital. But it can be time consuming and you can often find yourself running out of ideas.  Here are five simple tips for keeping your Facebook page fresh with minimal effort on your part.
1) Link it to your blog or Twitter feed
One of the best ways to keep your newsfeed fresh is to link it up with your blog, website or Twitter accounts. So every time you write a blog post, compose a Tweet or update your website it can be posted on to your news feed automatically. There are several free apps that will do this for you – such as Facebook Notes (this is a default app on your Fan Page). To access it, click on the Notes tab at the top and then using the subscribe option you can enter your company's RSS feed. Now new posts will show up automatically on your page. Alternatively, use the Selective Twitter Status  app to import your Twitter feed. You can select a filter that will only display tweets ending with a specific #FB hashtag.
2) Schedule your posts & free up your time
Regularly using a scheduling tool, where you can program your posts to be published at a later date, can free up your time as well as helping keep your feed looking current. This feature allows you to schedule links, photos, status updates and videos ahead of time. Begin by choosing what type of content you wish to add to your Page, write text for it and then choose the small clock icon in the lower-left of the sharing tool. Choose the future year, month, day, hour and minute you'd like your post to go live and then click schedule to finalize your posting. You can delete scheduled posts from your activity log but you can't edit them, so make sure you're satisfied with your scheduled posts before posting.
3) Time your posts for maximum engagement
The time of day effects the level of engagement you'll have with each post. According to research links posted between 1pm-4pm achieve the highest click-through rate. The peak time of the week is 3pm on a Wednesday. Facebook traffic ramps upafter 9am and drops back down after 4pm. OnThursdays and Fridays, engagement is 18% higherthan the rest of the week. So, if you want to highlight a deal of the week, Tuesday, Wednesday and Thursday lunchtimes are best. Or, if you want to start a conversation with your customers, wait till Thursday or the first half of Friday.
4) Respond to your followers' comments
Facebook is a two-way communication tool and people expect you to respond to them on this channel fairly quickly. Try and check your page at least three times a day. Make it your policy to respond every time someone makes a comment – even if it's just a "Thanks" (remembering to tag the person's name so that they see you've acknowledged them). Don't ignore negative comments. Try to address these transparently so that you build up your reputation and show your integrity. By answering questions, responding to compliments and dealing with complaints you demonstrate good customer service on Facebook. Remember your community is made up of current and potential customers, supporting them in any way you will help strengthen their relationship with your business.
5) Use Page Insights + Page Post Ads to maximise your presence
Using Page Insights allows you to quickly understand what people are engaging with on your page.  By using it regularly (checking it once a week) you can track which posts sparked conversations or were shared. You can then replicate this kind of content to keep engagement high. It's worth remembering that no matter how engaging your posts are, not all of your fans will see them in their News Feed. To make sure that more people see your posts, you can use Page Post ads which are a great way to reach a wide audience and get more people to Like and engage with your Page. And because these ads are telling people what their friends are Liking and interacting with they are much more effective because of that social context.
More on the Flockler blog:
Check out how to get inspiration for creating fresh content with these 10 simple ideas. See how the big brands are using Facebook for campaigns here. Or refresh your ideas on how to boost your engagement on Facebook.