Incorporating social media feeds in to travel marketing enables brands to simplify their customers' online experience as well as gain a more holistic view of their target audience. Being able to offer a good, joined-up experience across all consumer touchpoints is a competitive advantage. The senior marketing director at Expedia Andrew Cocker recently said, "We are championing the user during every step of the process. Our biggest job is to make that user experience totally seamless, intuitive and less complex than it is today." Here we've given you five suggestions of how you can incorporate social in your marketing strategy too:
1 Interact with your audience
To mark its 20th year in operation Eurostar launched a new website to coincide with the unveiling of its new connected trains last year. It asked its customers to Tweet their first impressions of the trains using a hashtag #e320. Passengers did so in their droves and Eurostar published their Tweets onto their main site, on the front page under the section 'What you're saying about our new trains'. This was a great and simple way to interact and engage with their customers and glean opinion, good or bad, about its new service.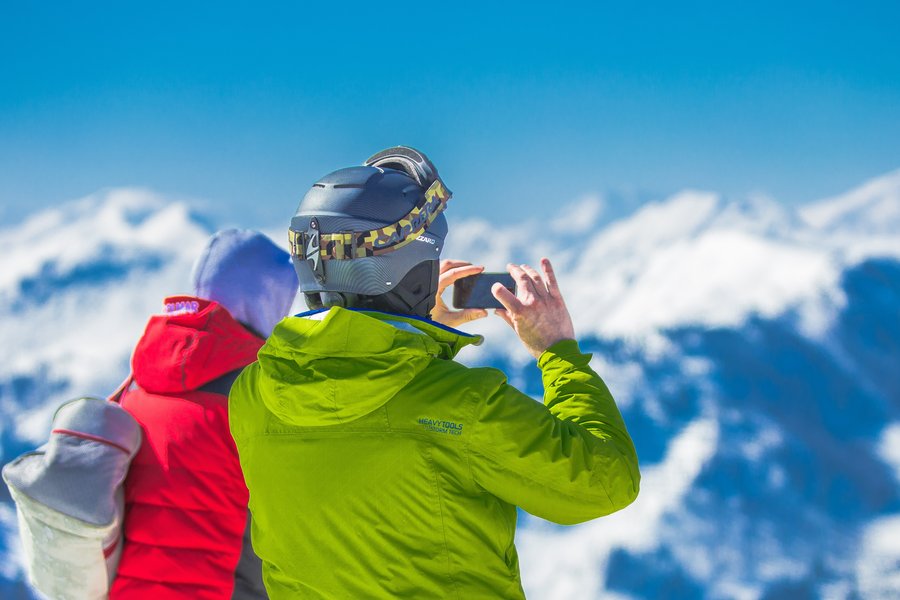 2 Boost SEO efforts
The European travel company Pierre & Vacances last year launched two content sites using Flockler technology to help drive traffic to their e-commerce sites and boost SEO efforts. The French travel booking sites, evasionski.com & evasionmer.fr, had traditionally carried very little content on them. Its marketing manager Frederic Po said the idea was to create a platform that could promote the ski and beach destinations where their apartments are located. The content sites would carry typical words or themes that people were searching for on Google, that were connected to their business, but not directly related to the ecommerce site. He said: "People looking for restaurants in Cannes ahead of the film festival or the best beaches to surf in France would not land on our ecommerce website because we do not talk about restaurants nor promote beaches – we sell accommodation. So we wanted to publish destination related content that we could link back to our ecommerce site." Both sites now aggregate content created by tourists and resort managers using pre-programmed hashtags, pulling in content from Instagram and videos from You Tube.
3 Engage with and reward your fans
Expedia, the world's largest online travel company, has teamed up with Flockler on several occasions to run user generated content competitions to boost engagement with its fans. Its latest asked holiday makers to share their favourite or most memorable holiday destination that cost £139 or less using the #My139 hashtag for a chance to win five £500 travel vouchers. Expedia published the rich and visual content created on social media on to their blog using Flockler's WordPress plugin. More than 1,000 people entered the #My139 challenge in just of five weeks. A total reach of 860,000 and 9.82 million impressions. Earlier last year Expedia ran a similar competition, this time to mark the fall of the Berlin Wall. It asked people to share their memories and provide tips for travelling around Germany for a chance to win €250 in travel vouchers.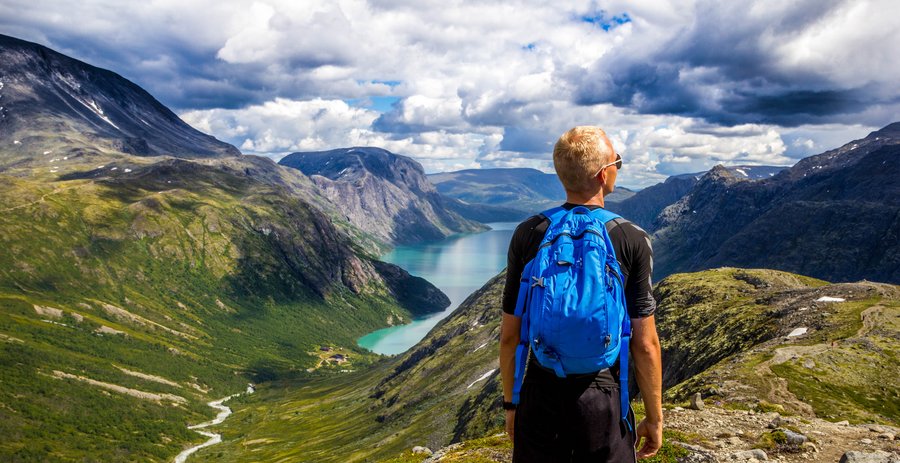 4 Publish news & events relevant to your business
The luxury hotel group Jumeirah Hotels collaborated with Flockler to launch a digital magazine dedicated to promoting news and events happening around one of its exclusive Grosvenor House Apartments/Hotels in Mayfair. The magazine, Inside Mayfair, carries content about the best things to do in and around London's most prestigious district. It has interviews with local businesses, tips on the best shows and events to see in the capital as well as carries content about what's going on inside the hotel/apartment. Using Flockler's technology it has the opportunity to carry content from its Instagram account and other social channels too.
5 Use UGC as a conversion tactic
Incorporating user reviews from social media is fast becoming an excellent way to convert customers and help them make a purchase. One of Finland's leading online travel agencies, Holiday Club Resorts, has been combining user generate reviews on its main ecommerce site for several years to great effect. Holiday Club Resorts reported an uplift in conversions by 20-30 % when social posts are used as product testimonials and displayed at the moment of purchase on their booking pages. There has been an increase in engagement with the brand as hundreds of its holiday makers are now sharing their memories and experiences on social using the pre-programmed #hashtags. This has boosted online sentiment towards the brand and increased its organic SEO efforts too.