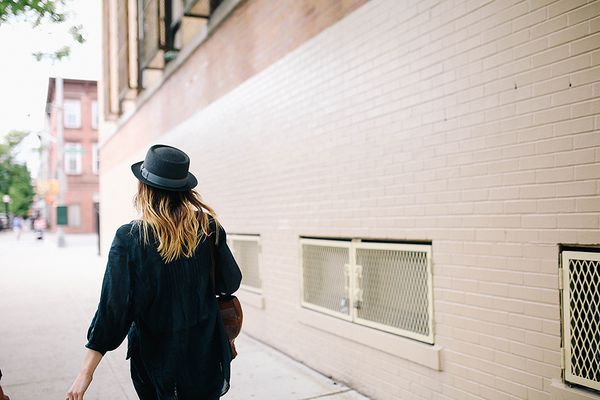 Blogs and social channels are hungry for content. They need to be continually fed with fresh content to keep the brands they sustain high up in the search engine and public's view. Collaborating with customers and publishing their User Generated Content (UGC) is a cost efficient way to fill the vast content vacuum that occurs when brands sign up to social channels or commit to starting a blog. Plus its on-trend for brands to co-create and collaborate with their customers – they're seen to be current, cool and connected to their fans.
For brands, using UGC and crowd-sourcing as a way of creating content is a win-win situation. It makes them appear more approachable; it makes their campaigns look more authentic and has the added bonus of engendering greater brand loyalty with fans. With the numbers of people documenting and sharing their lives online increasing the brands that nurture this, and the ones that allow their fans to become co-creators, innovators and ambassadors, are the ones standing head and shoulders above the rest.
Here are some of the key reasons why creating content with your customers makes sense
It builds engagement with your customers and widens your digital footprint which is good for SEO.
Social proof increases sales. American female retailer, In the Pink, reported a 17% rise in engagement with its customers and a significant sales boost after running a UGC campaign.
Gives integrity to your content – it's far more powerful to harness the voice of a real person already using your brand than to create marketing-led content.
Gives your customers a voice - consumers like the power and influence they can have over brands… especially if brands listen carefully and react to what's being said.
UGC is about having an authentic message that everyday consumers can relate to. The 'real people' creating the content have the power to influence their friends and family and can reach the everyday consumer more effectively than a branded message can.
UGC opens up a two-way conversation with your customers and makes the content more relevant to the consumer.