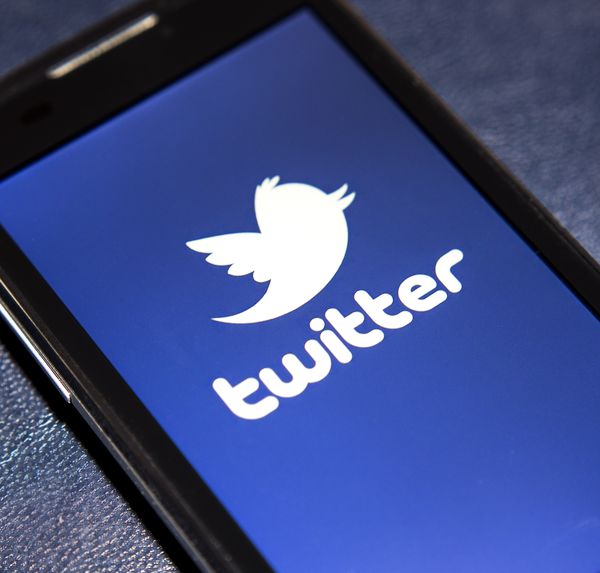 Twitter is all about brevity and speed. It's the ultimate busy person's mouth piece and tool. It's little wonder that the majority of people (70%) who use it do so via their mobile according to a recent study from Nielsen. It's the social media channel that's without time boundaries and restrictions with - 80% of the activity on the site conducted from a range of locations throughout the day. The people who are active on Twitter tweet, on average, 22 times per day. So it's important to remember that when you're thinking about using Twitter to build your brand and create new followers you're trying to capture your audience that are on the go and those in "scan & scroll" mode.
Following some basic rules will quickly get you up to speed and hooked on engaging with your followers. Here's how:
#Rule 1: You've got 140 characters to grab your audience's attention and sum up what you want to convey. Think of it like a short, snappy headline and re read it before you post – and ask yourself would this engage you?
#Rule 2: Tweet something that is relevant, sharable (funny) or useful to your audience. Perhaps it's a money off deal, a link to a great blog on your site or funny picture that relates to your brand.
#Rule 3: Don't use all your 140 characters. Try using around 120 and shorten the links you include by using a tool like Bitly. This means when people retweet, they can add their own thoughts.
#Rule 4: If you're launching a campaign or have a frequent theme to your tweets create a relevant and catchy #hashtag. It's bad practice to start your tweet with the hastag. Check out this beginner's guide on how to use the hashtag.
#Rule 5: Remember you're talking to your audience in real time. Give them some information that helps them make decisions as they go about their daily lives & something they can act on immediately.
#Rule 6: Organic growth takes time. So tweet frequently, consistently and at regular intervals. On busy days you can use a pre-programmed tool like Buffer to distribute your tweets throughout the day on your behalf.
#Rule 7: There's a standard mantra of follow and be followed. But try and buck this trend and strive for quality not quantity. That means engaging with your followers. Ask them questions and respond to their feedback.
#Rule 8: Use visual tweets as they have a higher likelihood to engage your followers. Stats from Buffer show that tweets with pictures get 89% more favourites, 18% more clicks and 150% more retweets than those without.
#Rule 9: If you're sharing someone else's carefully crafted content be sure to mention the author using the @ symbol. People love this and will often respond with a retweet or favourite and may start to follow you.
#Rule 10: Create some lists and segment those who you're following. Once categorised you can see the most important content from people you want to pay attention to as it's just not possible to read every tweet that appears in your feed.
Most importantly, show the human voice behind your brand and have some fun engaging with your followers. Good luck and happy tweeting!