Travelling is a social experience that people just love to share. Sharing happens naturally and you just have to know how to turn that into a part of your content marketing strategy and a social content experience.
Check out how our clients in the travel industry have chosen to use Flockler as a part of their social content marketing.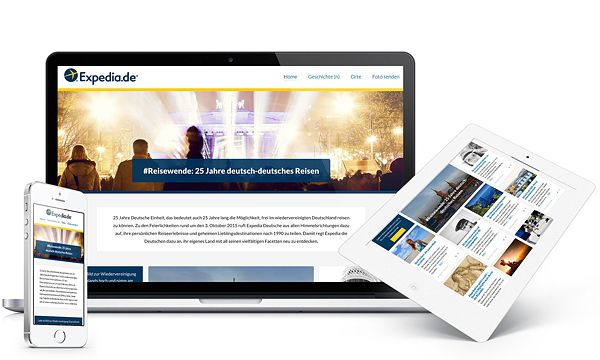 Case Expedia
Expedia is the world's largest online travel company. In their new, Flockler Wordpress plugin powered campaign called #My139, they are asking you to share your favourite or most memorable holiday experience that cost less than £139. When you share your experience using the right hashtag, you get the chance to win one of five £500 travel vouchers. Check it out here!
Flockler and Expedia have also worked together in a campaign called #SydneySecrets, where Expedia is asking its users to share their best kept secrets of Sydney. When you either upload your image directly on the Flockler-powered site or use Instagram with #sydneysecrets and #ilovesydney @expediaau to share your pictures, you enter a competition where you can win a trip to Sydney. See what people shared here.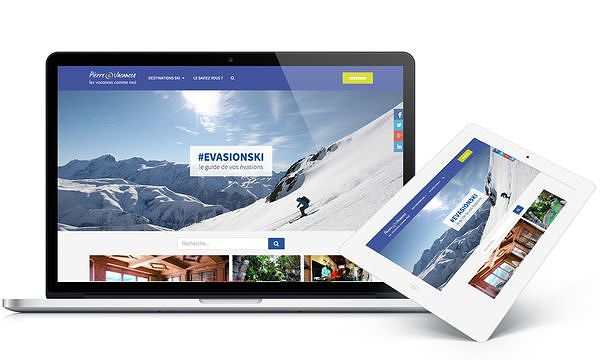 Case Pierre & Vacances
We are also working very closely with a travel company Pierre & Vacances.

When we started the process their ecommerce sites contained a lot of info for consumers looking for accommodation, but lacked SEO-friendly content related to destinations. They already had a lot of great editorial content in print that they wanted to migrate into digital and leverage it in the online world. Making it in the online world also meant optimising the site for all devices and screen sizes.
Solution was to launch two new sites - evasionmer.fr and ecasionski.fr - that Flockler designed and created. These sites were to be used to publish destination themed content linking back to their ecommerce site. Thanks to Flockler technology it was now possible for the editorial team to create SEO-friendly content within the platform. The could also aggregate stories from all around the web and social channels and showcase content, such as comments, images and tips, created by their customers, event organisers and accommodation providers. This drastically decreases the costs of content creation.
Pierre & Vacances were also able to decrease their technology costs and increase marketing spend using the full SaaS solution provided by Flockler. Benefits also include helpful and SEO-friendly content reaching consumers in the early phase of purchasing cycle and driving traffic to ecommerce sites. New, optimised look also helped to increase the conversion rate.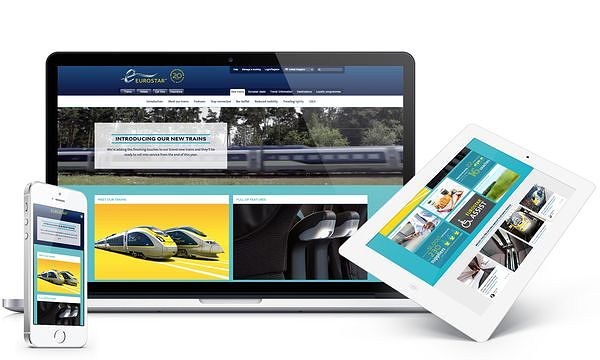 Case Eurostar
To mark Eurostar's 20th anniversary, they will roll out a new fleet of high tech, high speed trains. In readiness for this event they unveiled their new Art Nouveau ticket office, opened new routes and launched a brand new website designed and built by Flockler.
Site is built to match the new high speed trains. It is slick and streamlined, yet still easy to use. Flockler platform is a way to revolutionise the way Eurostart interacts with their customers online, as it's been built to carry user generated content. Eurostar can now add and aggregate content created from all channels, no matter if it's articles, tweets, pictures or videos. All this new content naturally sits alongside their own fresh content. When they use user generated content like this, they don't just get better results, but also save money by seeing a big decrease in the content generation costs.
Check out the new site:
http://nouveauxtrains.eurostar.com/
http://nieuwetreinen.eurostar.com/
http://newtrains.eurostar.com/
How would you use Flockler to make your content more social and engaging?
Sign up for free trial and let your clients be your salesmen and share your message with the world!