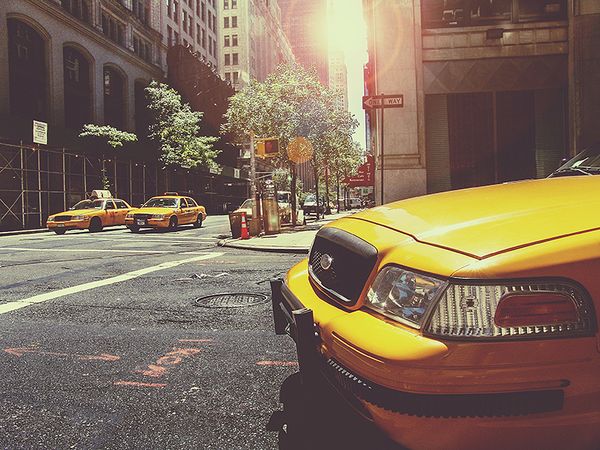 Ecommerce is embracing user generated content (UGC) as part of its sales strategy. Many online retailers are encouraging their customers to leave pictorial reviews of their products in exchange, in some cases, for a small monetary incentive. And customers are responding in their waves. Brands that are harnessing this form of UGC are benefitting from a boost in traffic to their site, an increase in new visitors (via long-tail search queries) and higher rankings in the search engines (the comments left by the users are indexed and evaluated for keywords/context and considered to be like any other type of 'content'). Another win for the retailers is that the customer reviews enhance the product's saleability – the additional information works by educating and persuading new/potential customers to make a purchase. Ecommerce sites that include reviews have enjoyed and increase in site conversion rates, new sales and improved user experiences. They've had the added bonus of boosting the site's credibility and enhancing the customer's trust with that brand.
For inspiration on how to do it too we've highlighted 4 industries that are using UGC effectively:
Travel
Travel companies like Holiday Club Resorts (a Finnish online travel site) have incorporated UGC, such as Instagram pictures taken by their guests on holiday, alongside their traditional online content. The integration of this style of content is the latest trend in digital marketing designed to tap into the holiday maker's personal network and to spread a brand's reach especially on social media. For Holiday Club Resort it has been a huge success. It has led to better engagement with its customers, an increase in time spent on its site by its users as well as a lower bounce rate. Plus its customers have boosted the brand's presence on social media sites like Instagram. Their holiday makers have been encouraged to upload pictures of themselves having fun at one of their many resorts with a simple hashtag #holidayclub. The images posted range from people having fun in the snow, on the ski slopes, taking part in the children's clubs activities to pictures of drinks in the après ski bars. The brand has added a "reserve from here" tag under each so that it's easy for friends, family and those in their social networks to click and book if they want to.
Accessories
Travel brands are not the only ones capitalising on people's desire to share, post and boast. The accessories industry has also benefited hugely from this trend. The luxury watch reseller, Jura Watches, has also taken to using user generated images alongside its generic stock-shots of its products. Its customers have been encouraged to upload arty Instragram images of them wearing the brand's high-end products in exchange for a £50 money off voucher for purchases more than £200.
Fashion
Online American female fashion retailer, ModCloth, has dedicated a page on its site called 'Style Gallery' that carries Instagram images of its customers wearing their garments.  Its aim is to create and host an inclusive fashion community where its customers ("real people" of all shapes and sizes) are encouraged to showcase their 'expressive, creative and inspirational personalities'. And their customers love it. There are hundreds of images of women having fun with the brand's '50s inspired collection. ModCloth's community ethos goes one step further by encouraging fellow customers to follow others they see and like on the gallery to get every day style inspiration. It's a great piece of digital marketing – it carries fresh, relevant and archivable content (which Google will rank) plus it serves a commercial purpose – as each UGC image carries a link to the actual garment on the brand's retail site. If the item is out of stock or no longer in season the brand will recommend and suggest similar items from its inventory instead.
Drinks
US coffee brand, Coffee for Less, has embraced its customer's testimonials in its ecommerce site. Over the last three years it has had 6,000 comments from its users which has generated a 10% increase in its organic traffic. This organic boost came about because the search engines recognised the comments as "rankable content" – i.e. that they counted as new, fresh and relevant content. The coffee brand didn't stop its interaction with its customers there. They incentivised dialogue with their online users by creating contests and newsletters encouraging and rewarding them to leave a review. The results of which have been impressive. The brand has reported a 125% higher conversion rate from visitors that interacted with its customer review section, a 157% increase in time users spend on their site and a 111% higher page views per visit index.