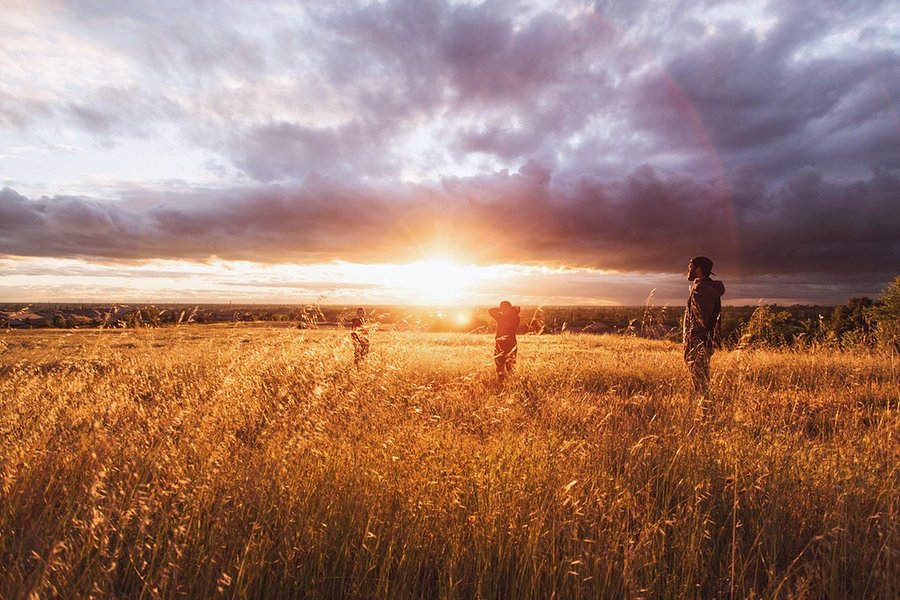 Created by the luxury hotel group Jumeirah Inside Mayfair is a lovely example of how it's Grosvenor House Apartments brand is using content to attract new and retain existing customers. The original content is created in-house and covers everything to do with the London district, Mayfair as well as key events happening across the capital. Updated on a weekly basis there are restaurant reviews, tips on where to get the best cocktail, interviews with influential fashion designers and even advice on what to do with your kids whilst staying in this exclusive district.
The European travel group Pierre et Vacances has created this blog for its customers who have passion to ski. The original content is created by freelance journalists as well as an in-house team of writers. It also carries tips from its resort managers – who regularly Tweet about the best places for après ski, live music events and the latest trends on and off-piste. It has destination specific content as well as more general articles such as reporting about snow bike competitions, film premieres and other sporting tournaments. It also carries some great GoPro videos from its customers too.
This destination related content is another blog from the travel group Pierre et Vacances. This time its focus is on summer holiday destinations across France. With beautiful imagery, simplistic navigation this is a great piece of content marketing. It has useful articles about the French National Parks, best places to eat, cheap weekend retreats as well coverage of sporting events like World Surfing Championship and tips on the most beautiful places to stay. Although it has yet to be integrated into the travel group's main ecommerce site there are clear links such as 'book a stay' icons which take users to its booking pages.
http://fiilis.holidayclubresorts.com/
The leading Finnish online travel agency, which offers holiday packages, mini breaks, holiday home rentals or business meetings, launched this blog to engage with its customers. A lot of the content comes from their customers – sharing their experiences of the resorts and accommodation they've stayed at. Users can easily upload their own content – such as photos, videos or comments at a click of a button and the site is packed with highly visual user generated material. It's a lovely piece of engagement in action. The users have really embraced the opportunity to share their holiday memories with the brand.