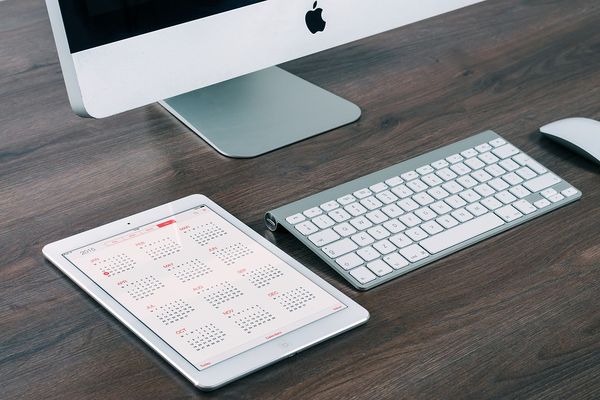 Done well a good intranet can not only help your staff to work faster and smarter, it can strengthen your company culture and make your employees feel more engaged too. But they only work when there is commitment and investment from the top. Intranets that are effective have a clear and thoughtful communication purpose with set KPIs. They have a dedicated team that can take ownership of the content that's published as well being accountable for its results. Ideally this team should sit with other communications staff such as marketing and PR for shared learning and support. An intranet communications team should set and measure the key performance indicators and report their effectiveness up to the executive level of the business. This will help them to secure and justify future budgets.
Here we set out five of the most effective KPIs to include in your plan:
Staff satisfaction levels: publishing up-to-date useful, relevant and helpful content will help to increase your employee's satisfaction levels. You can regularly assess the impact of your intranet by conducting staff surveys and requesting their feedback on things like its functionality, content, tools, design, navigation and search. Remember to feedback the survey's findings and tell your staff how you are going to improve as a result of their comments.
Staff engagement: just like you do with your external site you can measure engagement levels on your intranet such as - numbers of staff reading, how long they stay on the site, the areas they visit most frequently as well as monitoring internal talk boards and news sites. Some of the most effective intranets have a dedicated space for employees to upload articles they've written on topics they find most interesting – this is often a good way to measure staff engagement levels.
Uplift in sales: giving the sales team easy access to information can boost their productivity and their ability to complete their work faster. Intranets that go one step further to incentivise colleagues to leave their ideas and suggestions in return for a reward often generate more leads and referrals as a result. In addition companies that nurture a 'culture of sharing'  - where teams can enter and access customer data, track sales leads, forecast sales and profit margins - benefit from greater sales.
Reduce business costs: A good intranet should save an organisation money in lots of ways – not only the most obvious such as reduced printing and distribution costs but also in labour saving exercises too – such as software downloads rather than manual installations – automated functions for staff to access key documents and reduced overheads in the HR department (former admin tasks like payroll, pay cheques, time management, contact information, and employee documentation)  can all be hosted on the here.
Save time: An intranet that's stocked up with key documents can help to save employees time. Whether it's having a Frequently Asked Questions section that answers the top 10 questions, reference guides, training manuals, policies and procedures documents, company contact lists or company newsletters the intranet should be a place that employees can quickly access and self-serve to help them in their job roles. The effectiveness of this can be measured by recording the number of call-outs the help desk receives or how many times the HR team is contacted.