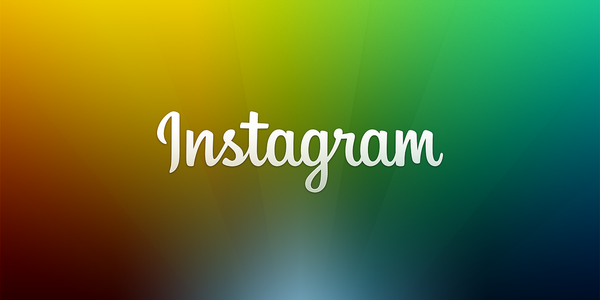 Since Facebook bought the photo-sharing social app earlier in 2013 Instagram, with 150 million active monthly users and more than 45 millions photos shared daily, has become a serious force to content with. Big brands are vying for their share of the success with more than half of the Interbrand 100 trying to cash in on the social phenomenon that it has created. There are now Instagram "celebrities" that have huge influence, large numbers of followers and massive social clout. Brands using Instagram to run competitions are clamouring to align themselves with these cult figures, many with great success.
But before we share with you some of our favourite Instagram competitions from 2013 let's look at how you can get started on engaging with new brand fans by running a competition of your very own. Here's a simple five step plan to get you going:
Reward:
The first step to success is offering an enticing, money can't buy, incentive to take part. Make it something special so that people will start creating a buzz about it on social. But keep it relevant to your brand.
Challenge:
Keep the challenge and entry rules simple. The more complicated it is for someone to take a photo, the less people will enter. Make it fun, interesting and related to your brand. And remember to ask them to follow you as an entry requirement.
Hashtag:
Create a catchy, easy to remember hashtag that is brandable/ownable and not likely to be used by anyone else. It's got to be typed into a mobile so keep it short. This is best way to keep track of entries and creates exposure as a trending topic.
Socialise:
Share select entries throughout the campaign on a social platform where you've the highest engagement. And don't forget to curate entries to your own site using social publishing platforms such as Flockler. Fans love having their pictures recognised, selected and reused- it's a mini reward in itself. It has the added bonus of promoting your campaign and increasing participation.
Vote:
Throw the winner into the hands of your brand fans by allowing them to vote for the best shot. It's another way of encouraging sharing on the social networks.Participants will be incentivised to share their entry with their friends to gain more votes. Plus it's a great way of introducing new people to the competition.
And now for some inspiration – here are four of our favourite competitions from 2013:
Much applauded and talked about for his innovative use of Instagram (& proof you don't need a huge marketing team behind you to crack this social platform) pro skater Tony Hawk often randomly takes to the street to hide a personally signed skateboard. He challenges his fans to find the hidden skateboard by posting an Instagram photo-clue of a nearby landmark. The first fan to find it gets to keep it! It's a great example of Hawk engaging with and delighting his fans.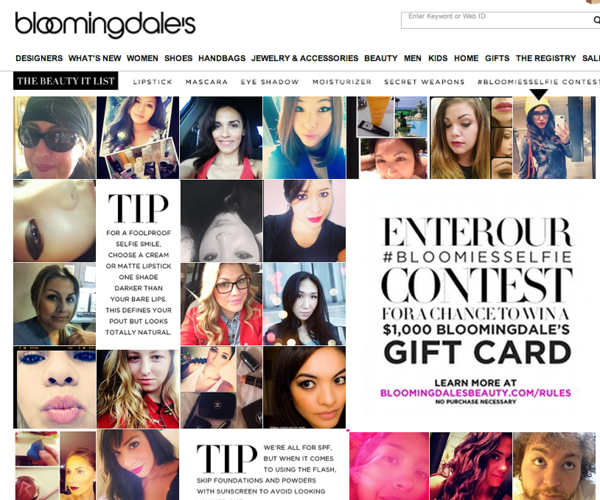 Embracing the cultural phenomenon of the "selfie" the #BloomieSelfie competition asked fans to submit a picture of themselves alongside a beauty or style tip for a prize of a $1,000 giftcard. It used a voting system which increased the competition's exposure. Although it was fun and lighthearted it had commercial purpose - gaining insight into consumer preferences.
To promote awareness of and celebrate its 85th birthday, Leading Hotels of the World invited fans to enter the #shareyourcake competition by submitting pictures of their memorable birthday cakes. Three winners were selected by judges and rewarded with a $500 gift certificate redeemable at LHW. The brand has seen an 80% increase in Facebook likes and 40% increase in followers on Twitter since using Instagram.
This was proof that you don't have to go global with your competition. Special K offered its customers, from one particular supermarket in Sweden, a chance to win a box of its new flavoured cereal. All customers had to do was upload an Instagram photo featuring the cereal brand, with the hashtag #nyaspecialk, and show it to the cashier to get a free box. It was a great reward for loyal customers and commended by Mashable as an innovative way to use Instagram.