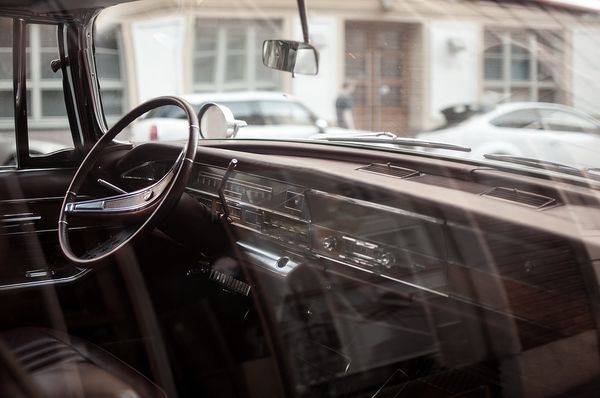 It's a well documented fact that including customer ratings on an ecommerce site can not only boost engagement but brand trust and sales too. Add to it some collaborative 'user generated content'and reviews and witness that conversion rate accelerate. Don't just take our word for it..  here we've found study after study that supports these facts.
A recent Econsultancy report revealed that 61% of customers now read online reviews before making a purchase decision, and that they are essential for e-commerce sites. It said user reviews increased conversion rates by twofold: they eliminate any doubts potential customers may have about a product and can help them with product selection.
Another report said although ratings were essential, content & reviews were equally important. Research from Unbounce found that ratings are used to determine which products should be investigated and the content/review is used to make the purchasing decision.
More consumers are reading reviews as part of their pre-purchase research said BrightLocal in its survey from 2013. It found that customers are reading up to seven online reviews before forming their opinion about a business and deciding whether or not it's trustworthy.
From the same research it found that 79% of consumers trust online reviews as much as personal recommendations said BrightLocal's - with authentic reviews being a key factor in consumers deciding whether or not they'd trust that brand.
It has been reported that online underwear and swimwear retailer, Figleaves.com, boosted it conversion rate by 35% by adding a customer review section. The online parts store, eSpares.co.uk increased its conversions by 14% and a US PR firm, Walker Sands boosted a client's conversion rate from 9.5% to 10.5% it said in a recent blog.
Many retailers, including supermarket giant Tesco and household retailer Argos use companies like Reevoo or Bazaarvoice to add reviews to their sites. These sites help their clients to build up a body of reliable reviews for product pages as well as authenticating the reviews that are left, which boosts sales (from Reevoo's own stats, 50 + reviews per product can mean a 4.6% increase in conversion rates).
Site visitors who interact with reviews, customer questions and answers are 105% more likely to purchase while visiting, and spend 11% more than visitors who don't interact with UGC revealed Bazaarvoice in its Conversation Index, Q2 2011.
Apart from improving conversions and customer experience user reviews come with considerable SEO benefits. Search engine spiders like unique content that is regularly updated and user reviews are a great way to attract more content. 
Ecommerce sites that use UGC to differentiate product pages from the bog-standard manufacturer descriptions and product specifications enjoy higher rankings in the SERPs than those that do not. Plus the additional content generated by user reviews increases the chance of ranking well for long tail searches. 
Consumers are increasingly using search engines at the start of their purchasing journey, many typing in the name of the product plus the words 'review' or 'ratings'. Ecommerce sites with these have a better chance of picking up this traffic.