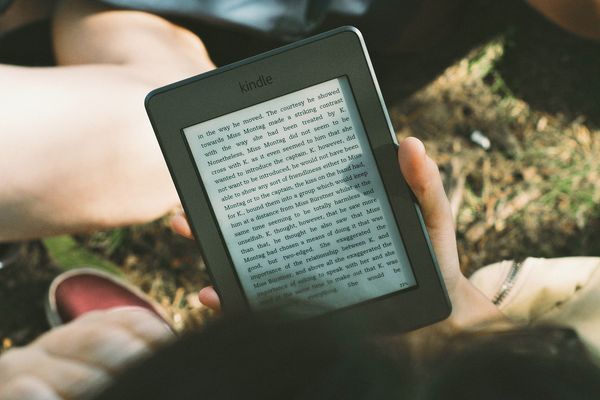 The giant that is social media keeps on getting bigger. There are some crazy numbers out there out about the exponential growth of this form of 'media' like the reported stat that 72% of all internet users are now active on it and 71% of them also access it regularly from a mobile device. Or that more marketers (93%) than ever before are using social media to promote their clients and that their social media marketing budgets will double in the next five years. With this rise in users there has also been a colossal growth in demand for social media experts – with the number of jobs advertised on LinkedIn rising by 1000% in the last four years. The list of stats goes on and on… but here we're pick out of favourites so far from 2014:
Facebook
If Facebook was a country it would be the third largest in the world (behind China & India) with more than 1.15 billion members
829 million people use Facebook on a daily basis, a significant increase from 802 million last quarter
30 million businesses now have a Facebook Fan Page
1.5 million businesses now spend money on Facebook ads
70% of marketers have used Facebook to gain new leads
Shakira is the most liked person on Facebook with 100m followers
Coca-Cola is the biggest brand on Facebook with 89m followers
Twitter
Twitter has added 53 million users in the last 12 months
Twitter is growing the fastest in Asia Pacific with expectations it will increase its user base by more than 33% in 2014.
Grandparents (55–64 year olds) are the fastest growing demographic on twitter
53% of people on Twitter recommend products in their tweets
34% of marketers use Twitter to successfully generate leads
78% of Twitters active users are on mobile
Twitter has 271 million monthly active users (& rising by the day!)
Ellen DeGeneres Oscar selfie tweet was the most retweeted tweet of 2014 with over 1 million retweets
Instagram
23 percent of teens consider Instagram as their favourite social network.
Instagram is used by 200 million people each month.
20 billion photos have been shared on Instagram
50 million users signed up in the last 6 months
Thailand has 1.5 million users
Pinterest
80% of Pinterest users are female
60% of users are from the US
Only 8% of users are from Europe
The average women pins 158 times
92% of Pinterest pins are made by women
9 million users have connected their accounts to Facebook
LinkedIn
Every second 2 new members join LinkedIn
The age limited to join LinkedIn has been lowered to 13
Is the largest professional social network with 313 million members in 200 countries
67% of LinkedIn members are located outside of the United States
There are over 39 million students and recent college graduates on LinkedIn. They are LinkedIn's fastest-growing demographic
More than 3 million companies have LinkedIn Company Pages
41% of people now report 500+ connections, up from 30% in 2013
Posting individual status updates as a favorite feature rose 10% to 39%.
Vine
Weekends are the most popular time to share Vines.
80% of Pinterest users are female
5 Vines are tweeted every second
The largest user group is aged between 18-20
Branded Vines received 400% more shares than videos
The 6 second vine is the new 30 second commercial and the average person now has a 7 second attention span (a goldfish has 8 seconds)
YouTube
1 billion users
40 percent of YouTube traffic comes from mobile.
6 billion hours of video is watched on YouTube per month
40% of YouTube traffic comes from mobile
100 hours of video is uploaded per minute
1 billion mobile videos are watched every day
PewDiePie is the most watched vlogger with more than 10.2m followers
Snapchat
Number of snaps sent per day on SnapChat is 400 million.
60 Million users
30 million active users
70% of users are female
12% of snaps are shared with multiple recipients
50% of Norway's smartphone users are on snapchat
Google+
22% of online adults visit Google+ once in a month
The social network has 318.4 million active users
Uploading and sharing photos is the most popular activity
Angry Birds is the most followed brand on Google+ with 5.9m
Average time spent on the site is 7 minutes per month
40% of marketers use Goole+
70% of brands have a presence on Google+
With thanks to the following sources: Media Bistro, Jeff Bullas, EMarketer, The Guardian, Extended Ramblings, LinkedIn, Forbes, Mashable