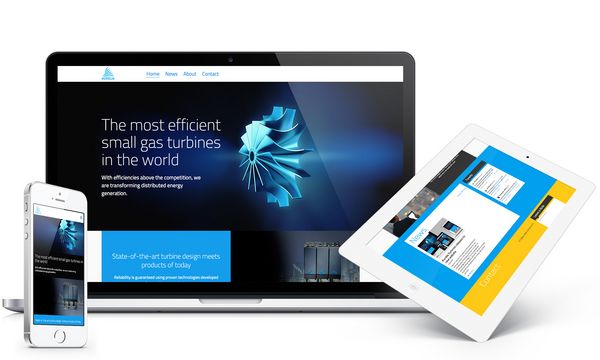 Aurelia Turbines have successfully commercialised technology developed in Lappeenranta University of Technology, Finland. The pedigree of this technology has been established over 30 years of Research and Development in high speed technology and fluid dynamics.
The company has extensive immaterial rights on the core technology and continue to develop a portfolio of IP protection around the product and its application.
The strategy of the Aurelia team from the outset, has been to have a world class product with high reliability and high efficiency achieved with modular components. To this end Aurelia will retain the core expertise and are employing industrial, world-class partners to ensure component scalability and ease of integration into Aurelia's own technology.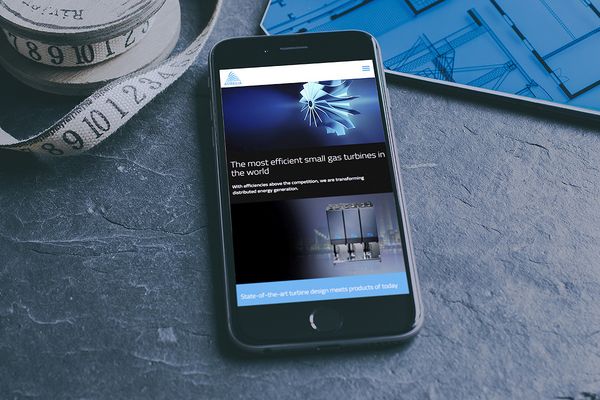 Company is financed by the Finnish investors, such as Greencampus Innovations Oy, Capillary Oy and Cleantech Invest Oyj to name a few. Aurelia was one of the first companies in Europe to receive financing from the EU H2020 – program and has also received funding from different financing bodies owned by the local authorities and / or Finnish government.