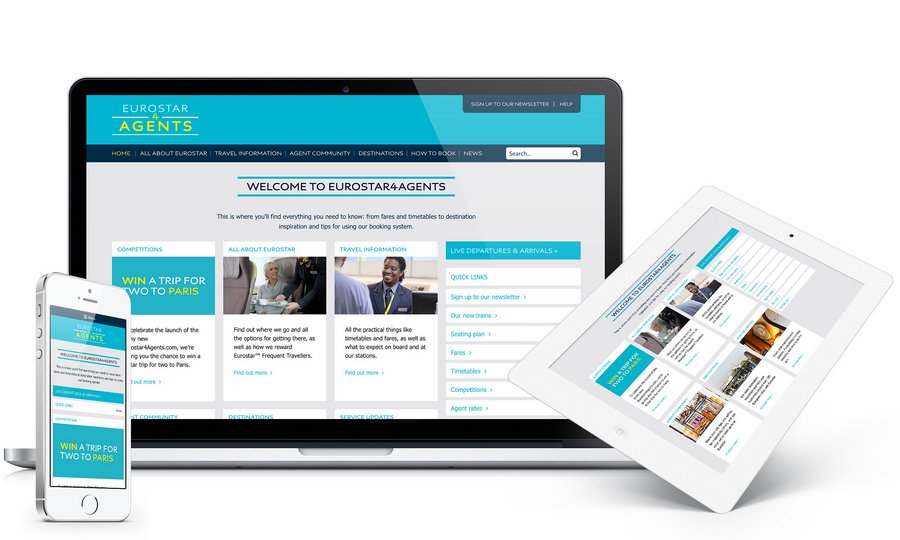 The new version of Eurostar4agents.com has been designed to provide the latest Eurostar information to support UK agents and selling partners. The site offers information from timetables to operational updates and details about the introduction of Eurostar's new fleet of trains.
Flockler have enabled us to create a fresh, mobile-friendly and inspirational website that beautifully showcases our products and destinations. The site helps us generate engaging content more easily – both from social media and our new Agent Community, with travel agents sharing their own photos and tips.
Louis Walsh, Trade & CRM Manager - Retention at Eurostar International
Sign up for free trial or book a demo to learn how you can build a social hub for your customers.