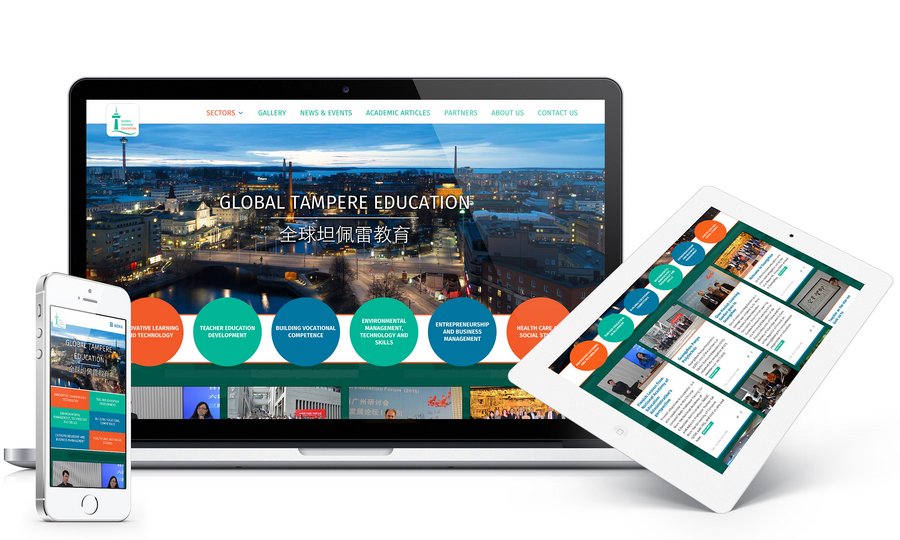 Global Tampere Education is an initiative launched by six members: the City of Tampere, Tampere Adult Education Centre, Jyväskylä University of Applied Sciences, Tampere University of Applied Sciences, University of Tampere and Tampere University of Technology. It is an open platform, where educational actors can meet and develop together their educational products, find partners and customers and promote full-range of Finnish education worldwide. The mission of Global Tampere Education is to formulate a functional model of collective Finnish education actors and stakeholders in order to answer the big-scale demand of the customers globally and guarantee a full-selection of high quality Finnish education and education technology.
http://globaltampereeducation.fi
Sign up for free trial of Flockler and build your own site combining editorial and social content.