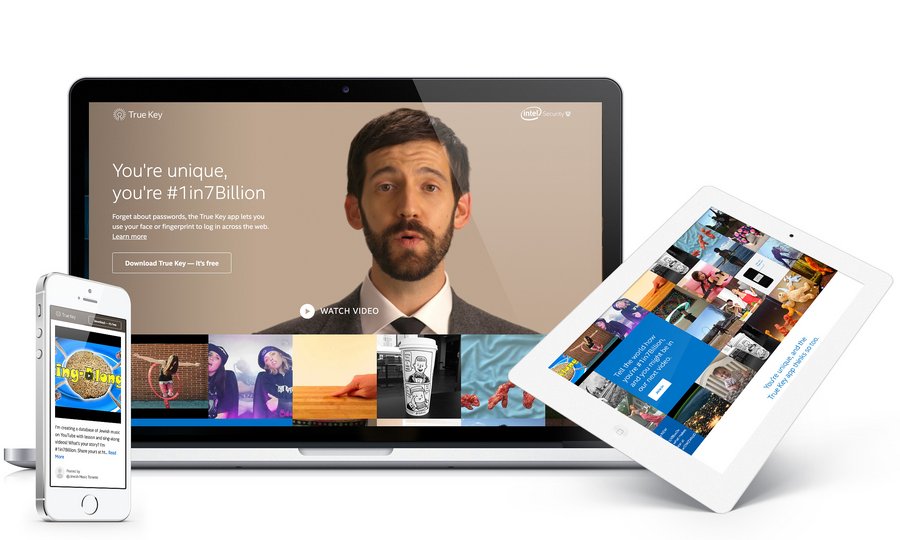 Intel is one of the world's largest and highest valued technology companies.
Intel created Flockler-powered site to promote True Key password manager, which uses facial and fingerprint recognition technology, in an entertaining way. The campaign was aimed at young, tech-savvy people who have to juggle a lot of passwords between social media channels, email and other online accounts.
The site was built by Intel using Flockler's API enabling developers to build to fully customized and tailored experiences.
Contact us to learn how you can collate social content in to one place or sign up for free trial.