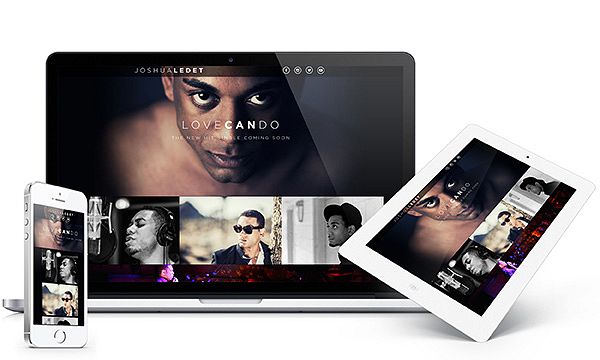 Joshua Ledet is an American singer from Westlake, Louisiana. In 2012 he placed third in the eleventh season of American Idol. He is known for his "soaring, church-bred brand of old school soul music." On August 26, 2013 he released an original song called "Here to Die" through YouTube, which has been praised by Rolling Stone.
On March 6, 2015, Ledet performed his first single "Love Can Do" on a local TV show in Indonesia. It was during his visit to the country for the annual Jakarta International Java Jazz Festival 2015.
Check out the new website, built with Idean.