Overview
European travel company Pierre & Vacances launched two new sites, evasionmer.fr and evasionski.fr with the aim of publishing destination related content linking back to their ecommerce site. Sites are powered by Flockler's social publishing platform and content is produced by internal editorial team and freelance journalists.
Challenge
Pierre & Vacances ecommerce sites contain a lot of information for consumers looking for accommodation, but are lacking SEO-friendly content related to destinations. Pierre & Vacances already had some great editorial content in print – typically guides about resorts and they wanted to migrate it to digital and leverage it in the online world. To increase the conversion rates, Pierre & Vacances wanted to optimise the sites for all devices and screen sizes.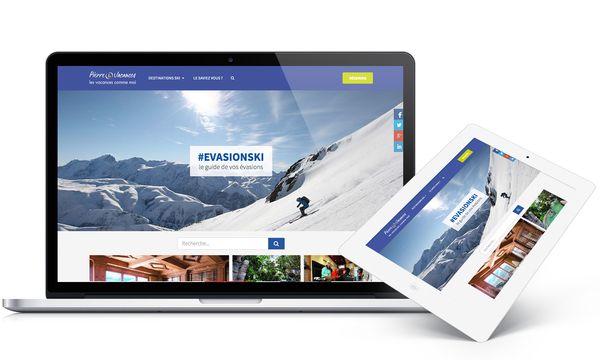 Solution
Flockler designed and created two sites, evasionmer.fr and evasionski.fr to power destination related content converting visitors to Pierre & Vacances ecommerce sites. Flockler technology enables editorial team to create their own SEO-friendly content within the platform, aggregate stories from around the web & from social channels and carry content created (such as comments, images and tips) by their customers, event organisers and accommodation providers. Employees working on specific destinations are able to post content directly to site via social channels, which streamlines the publishing process. Plus Flockler's responsively designed site means that the content looks good on whichever device it's being seen on.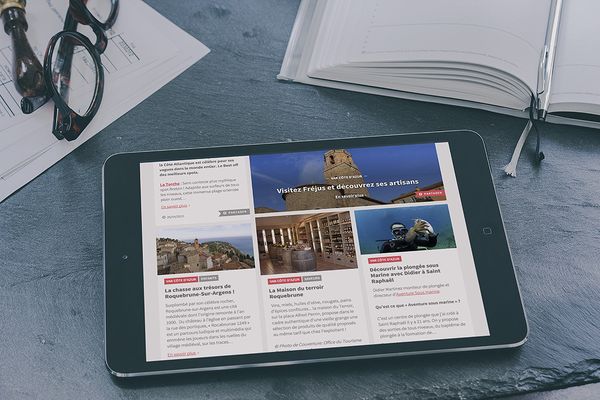 Results
Both evasionmer.fr and evasionski.fr convert visitors to Pierre & Vacances ecommerce sites. Some of the benefits include:
Helpful and SEO-friendly content reaching consumers in the early phase of purchasing cycle and driving traffic to ecommerce sites
Optimised user experience on all devices increasing the conversion rates of the content
Flockler technology streamlines editorial process enabling employees to post content via social channels decreasing the costs of content creation
Flockler technology enables editorial team to curate content created by customers, event organizers and accommodation providers, thus decreasing the costs of content creation
Full SaaS solution provided by Flockler enabling Pierre & Vacances to decrease technology costs and increase marketing spend