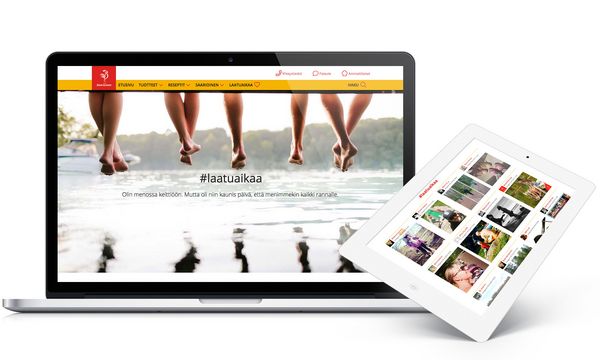 Food is the most fun of what we know. Everyone thinks that it is not. Our mission is to boil, poach, fry and cook, so you do not have to. So you could choose, do you cook today or will you do something else.
Run, jump, play, play, kiss, love, do it what do you think is the most fun thing in the world. Here we have collected stories about the quality of the time , moments when done what you want , moments which are called good life . And if it happens that you´ll get inspired for cooking, you'll find inspiration and fun tips.
Read stories, get inspired, change your thinking . From this site you can not win anything, except the freedom to go and come to the kitchen door as you want.