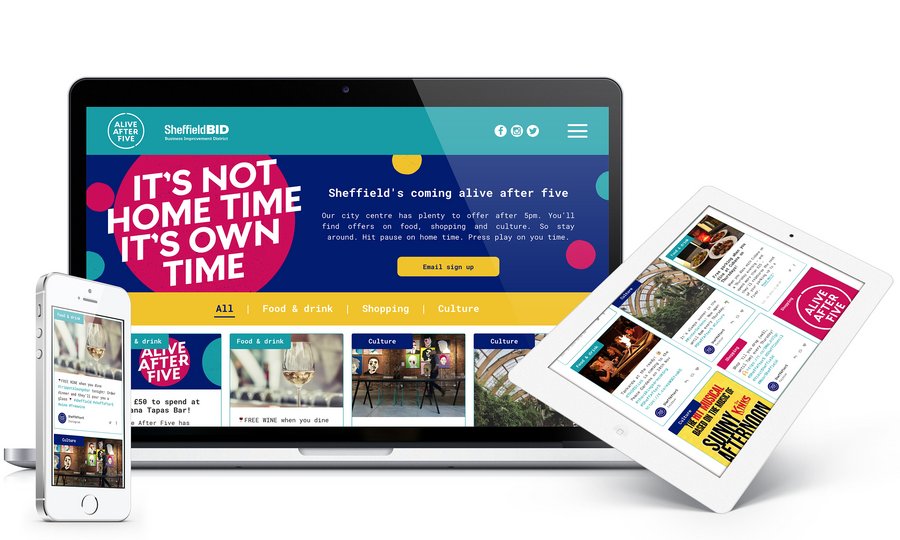 Bring your customers, fans and followers to one social website where you can publish editorial content, alongside social media feeds and curated pieces from around the web. Collate social content manually or set up rules to publish automatically based on hashtag or username.
Setting up a social website does not require any technical skills and the look & feel can be customised with an easy-to-use editor to match your brand guidelines. The layout is automatically optimised for mobile, tablet and desktop and you can use your URL. See the list of the most important features on our compare plans page and contact us for any special requirements or questions.
In addition to a full social website, you can embed social wall to your existing website or use our WordPress plugin to publish both editorial and social content to a selected section of your WordPress site. For all the fellow nerds out there we also provide API.
Here's how Flockler platform works:
#1 Write articles and blog posts and collate social content from Facebook, Twitter, Instagram, Vimeo, YouTube and more.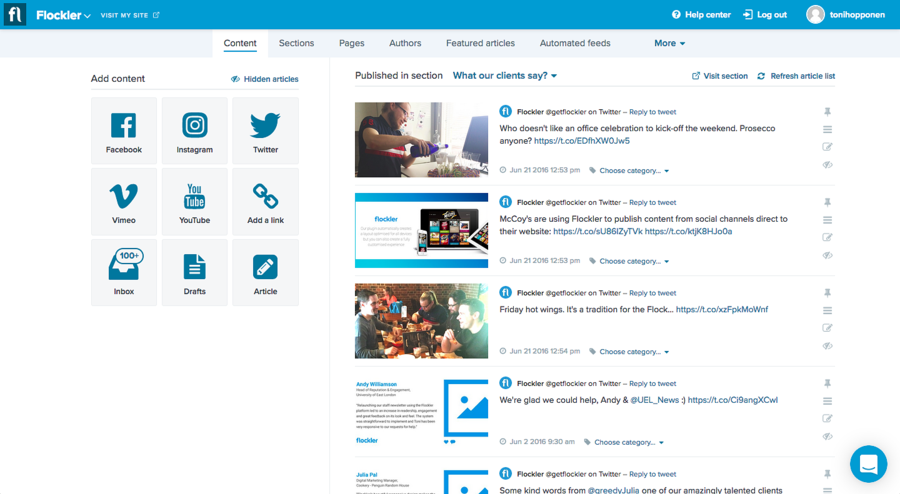 Click article button to write a blog post or drag n drop social content from the channels listed on the left. Watch this video to learn how easy it is to collate content from social channels to one place.
You can create multiple sections and categorise your content based on topic, theme and content type.
#2 Set up rules to gather content automatically from Twitter, Instagram, Facebook and YouTube.
Set up automated feeds to store the content published on social channels; Twitter, Instagram, YouTube and Facebook, and automatically display those posts on your Flockler site. For example, set up a feed displaying all the tweets mentioning a certain keyword or posted by your company. You can either publish content automatically to your website or store for moderation. Even if you decide to publish content automatically, you can always hide content or add more content manually.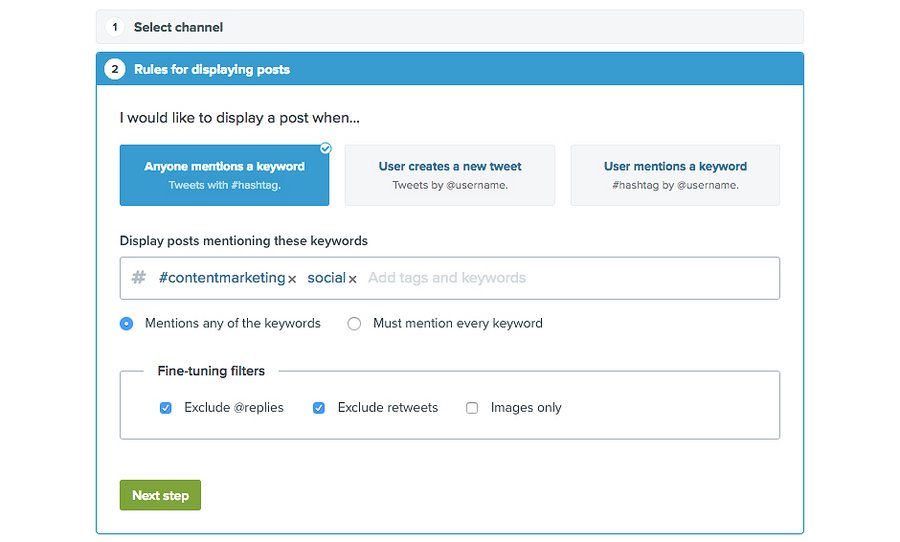 #3 Customise the look and feel of your website with an easy-to-use editor
#4 Share your social website to your audience. All optimised for mobile, tablet and desktop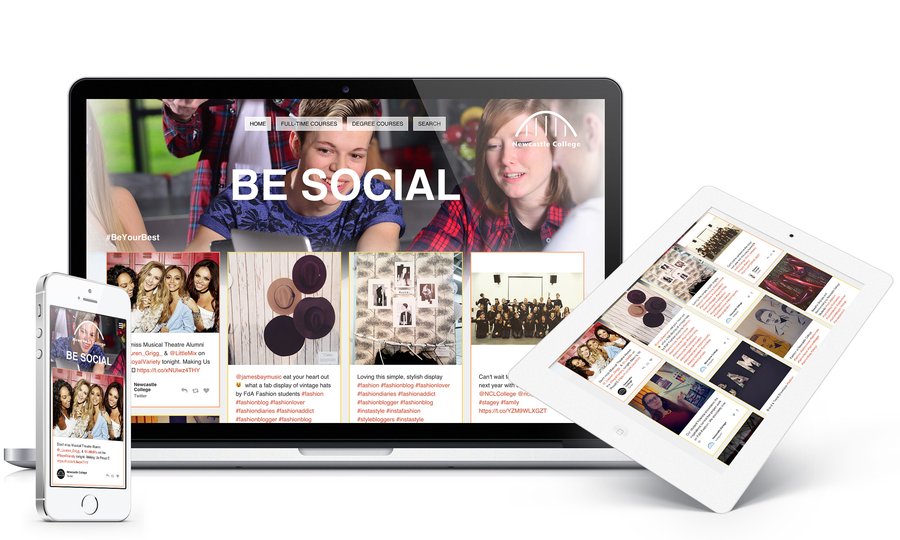 #5 Gain deeper and more meaningful insights into your audience
You can add your analytics code (e.g. Google Analytics) to measure the traffic on your social website. In addition, Flockler platform analyses the popularity and engagement of social content and displays how many comments and likes each piece of content published by you or your audience has generated. It shows which individuals are actively engaging with your content, and out of those, who has the most influence. You can use the valuable data that Flockler's platform provides in many ways such as to identify themes and trends, get ideas for future content, create new product lines and marketing ideas, as well as use it for personalised and targeted advertising on social channels.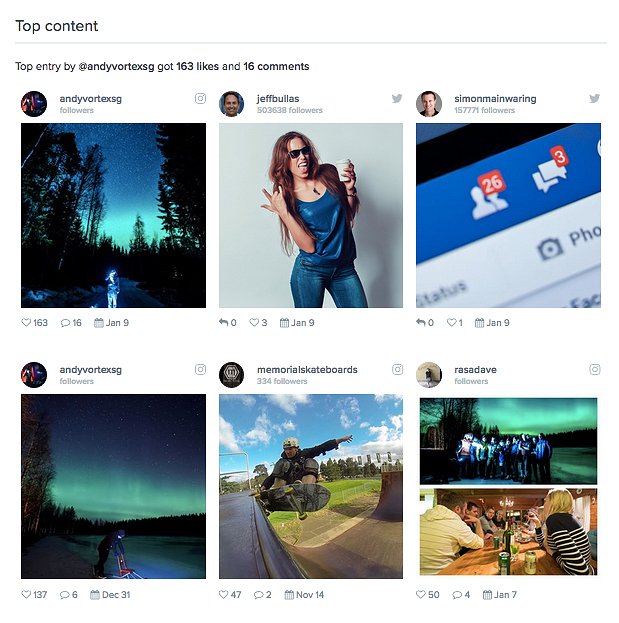 Here are a few reasons why customers like Expedia, Penguin Books and Eurostar have decided to use Flockler:
Easy to create and curate helpful and SEO-friendly content reaching consumers in the early phase of purchasing cycle and driving traffic to e-commerce sites
An uplift in conversions by 20-30 % when social posts are used as product testimonials and displayed at the moment of purchase on checkout or booking pages
Social data and the insights provided by the platform help you to create more targeted and personalised content assets increasing the conversion rate of your social advertising
Optimised user experience on all devices increasing the conversion rates of the content
Flockler technology streamlines editorial process enabling employees to post content via social channels decreasing the costs of content creation
Flockler technology allows editorial team to curate content created by customers and other stakeholders, thus reducing the costs of content creation
Full SaaS solution and support provided by Flockler enabling customers to lower technology costs and reallocate that budget to marketing and sales activities.
Here's how some of our clients are using Flockler to engage their audience, increase the reach of their content and drive traffic to their sites:
4 ways to use social in travel marketing
Social media for universities and colleges
How non-profits can use a social hub as part of their marketing strategy
How Msonic used content curation to double their traffic and increase sales
How Valio turned their employees to brand advocates
Would you like to learn more? Sign up for a free trial or contact us to organise a web demo.