Social plugin for website
Maximise the reach of your social media content and increase engagement with your users by installing Flockler's social plugin.
Free trial
Flockler's social plugin is used by
Integrate all the social media content
Flockler's social plugin can instantly integrate all the content from your social channels into your main website, bringing your social media feeds in to one central hub.
Use the social plugin to publish your social content from Instagram, Facebook, Twitter and YouTube alongside your existing editorial content on your website, to create a truly social experience for your prospects.
Join many top brands, including Jumeirah, Expedia and Penguin Random House, who are already using Flockler's social plugin to create engaging experiences for their users.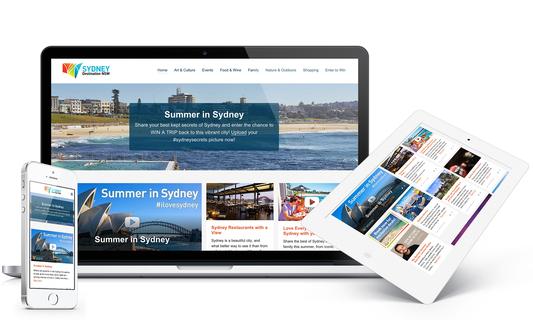 Social content on any website
Flockler's social plugin automatically creates a layout that is optimised for mobile, tablet and desktop users.
Flockler enables you to combine social content created on social by you, your employees and your customers with editorial features such as articles, blogs and videos.
Publish your social content on to your existing website or create your own new social hub.
Manually curate content from social channels such as Facebook, Instagram, Twitter and YouTube or set up rules to gather and publish content automatically.
6 reasons to use Flockler's social plugin for your website
Simple and easy
It's simple and easy to use and can be up and running within a day.
Developed mobile first
Flockler's responsively designed platform automatically optimises the content for any device a user is viewing it on.
Increases conversion
The social media widget streamlines the user experience to increase conversation rates of the content.
Users can participate
Flockler's technology enables editorial teams to curate content created by customers and other stakeholders, decreasing the costs of content creation.
Analyze performance
Use Flockler's dashboard to see which content is performing better on social channels and identify who your brand fans and ambassadors are.
Full SaaS
The full SaaS solution provided by Flockler enables our customers to decrease their technology costs and increase marketing spend.
Start your free trial today and experience the power of Flockler's social plugin!
Start your free trial
No credit card required.
Create your own social hub or bring social content into your existing websites, applications, ecommerce sites and other services.
Free trial