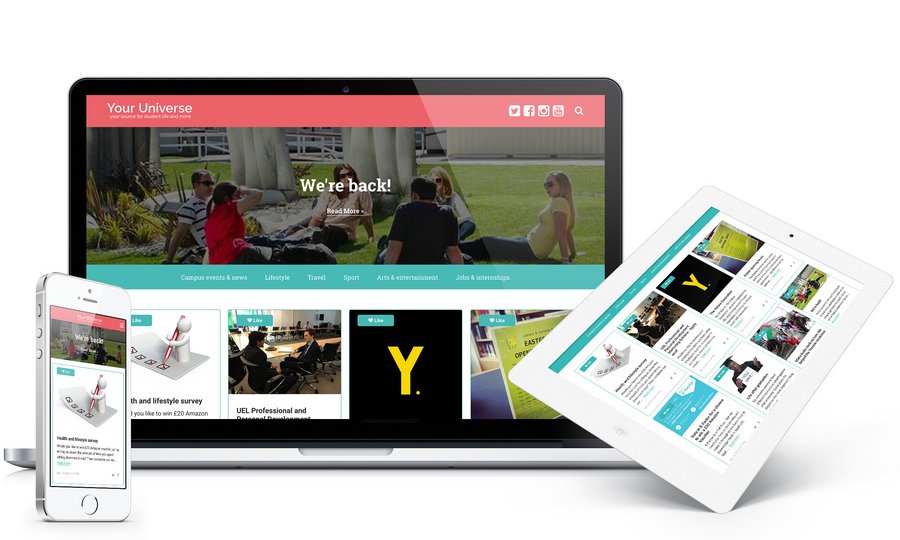 University of East London (UEL) has 19,000 students in their undergraduate and postgraduate community. The community consists of talents from 120 different countries. They have three campuses and eight study programs, not to mention the network of high-achieving alumni.
The University of East London has created a lovely social news hub rounding up the best of what's happening on and off campus. From video snippets, to highlights of campaigns that have reached the national news as well as fun things to do on campus, this social hub is a great one-stop-shop and go-to resource for current students to keep abreast of what's happening at their university, as well as acting as an insight into life at this busy London university.
If you'd like to learn how easy it is to build a social hub for your community, don't hesitate to contact us or sign up for a free trial.