Agencies grow
3x easier

by using unlimited social media and proof.

Create sales and engagement for clients on auto-pilot on every project. Get the best tool to display unlimited user-generated content, social proof, and reviews anywhere. No tech skills are required.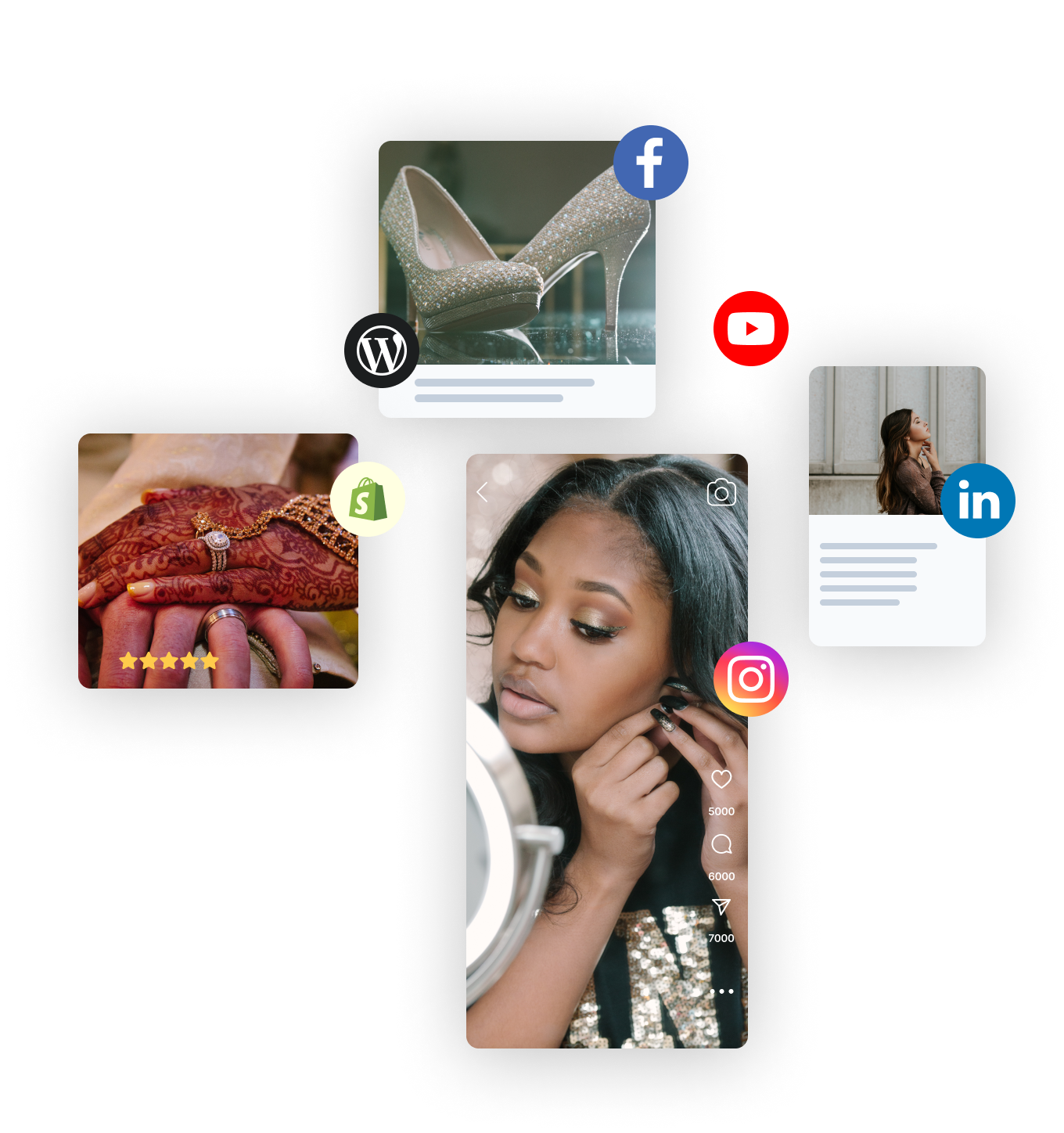 Why your agency will love Flockler
Discover a proven way to go from impressions to conversions.
Increase time on page and touchpoints fast for clients with fresh content on auto-pilot with a widget that takes only seconds to install.
Grow engagement and followers by making all your social content stand out in the correct context with effortless branding and design.
Build trust and showcase social proof to improve conversion rates by collecting and showing UGC or reviews and managing their rights.
Oh, one more thing. 💸 You save money with a custom plan for agencies.
The more you use Flockler across your projects, the more you save.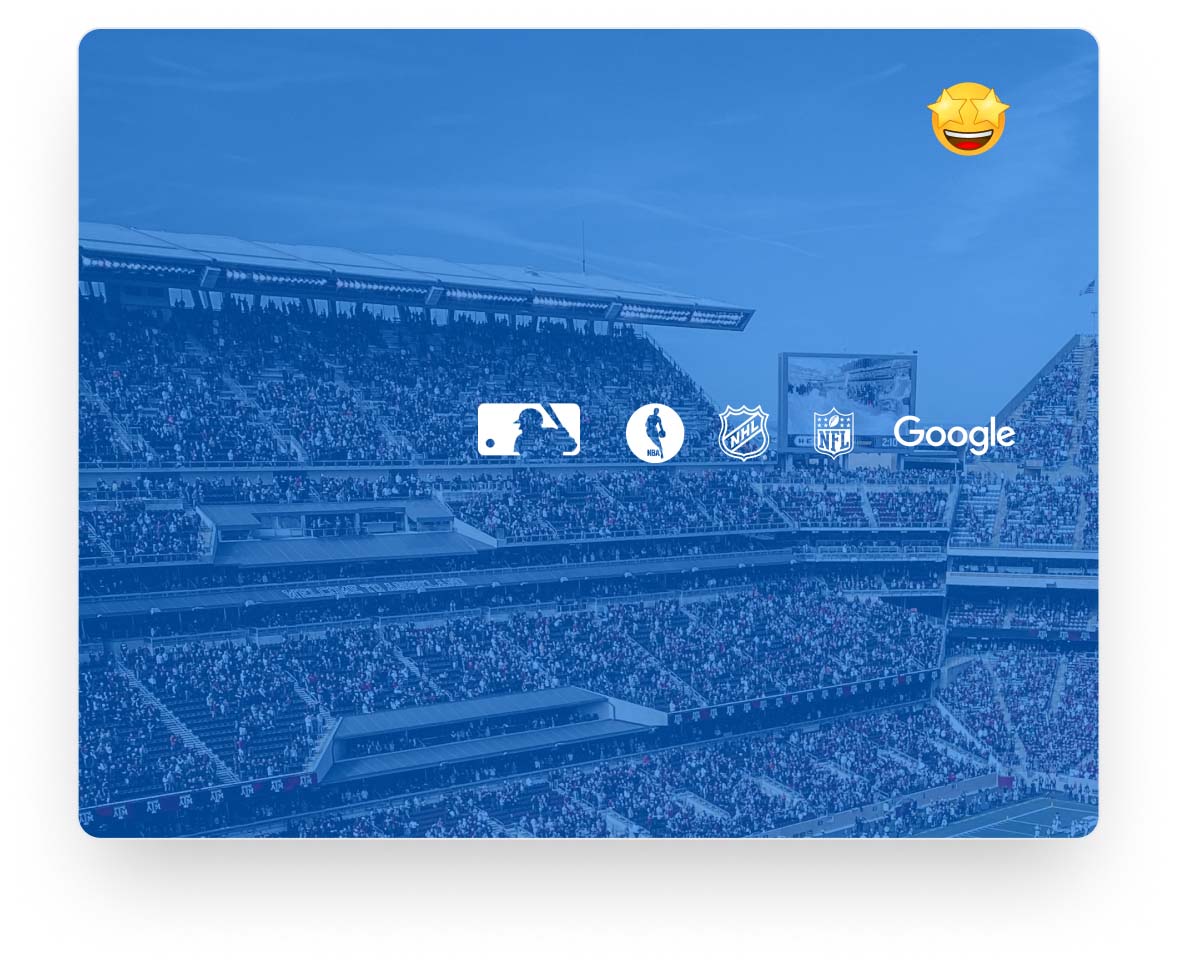 "Recommended. Flockler is super easy.
Offers the flexibility we need to reach our audience at scale without hassle."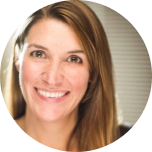 Let creative people be creative.
Say goodbye to code maintenance hassles!
Managing a custom code base for social media connections can be nerve-wracking for agencies like yours. The ever-evolving APIs, the code maintenance, and the sheer time and effort it demands – it's a hefty price to pay. But what if there was an easier way to add an instant spark of magic?
Save valuable time, money, and effort.

Embed unlimited feeds. Only pay for sources.

Friendly support is always here for you.

Easy no-code editor or get creative with an API.

Effortless billing and unlimited user management.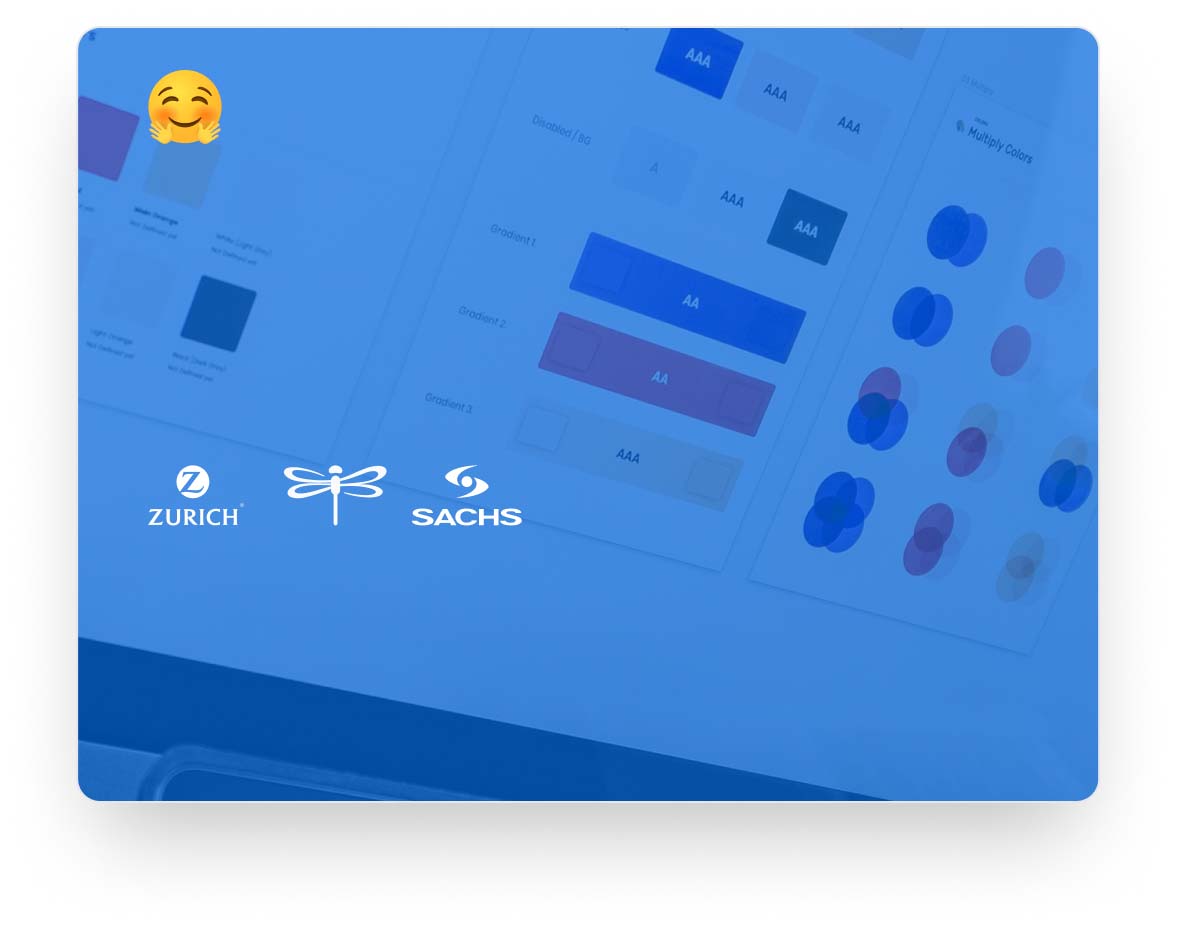 "A no-brainer and a massive
time-saver.
Our agency has been using Flockler
for three years and is very happy."
​​
Jan Kiesewalter
, Head of Interactive Experiences,
247GRAD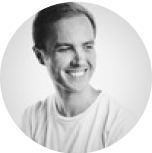 Make your life simpler.
Forget the days of slogging through code. We built Flockler to handle social media for you.
From Instagram to YouTube to custom forms, bring content from 13+ platforms effortlessly to your client's digital media. The best part? It's all automated!
Our pre-made layouts and powerful API open a universe of creative possibilities. You can show content anywhere:
Social proof and reviews for online stores.

Fan engagement during live events.

Ideal for intranets like Sharepoint or B2B sites.

For higher education and the public sector.

On any website, app, or digital signage.
How Flockler is 3x more
cost-effective:
Get the only solution for showing unlimited UGC & social media that scales with you.
You pay for active sources and can show content in unlimited locations for unlimited views for every client.
If a project ends, you can reuse a slot for a live source for a new client. The old content will keep showing.
Impress clients with Flockler, gain new business, and save money as you grow. All from one account.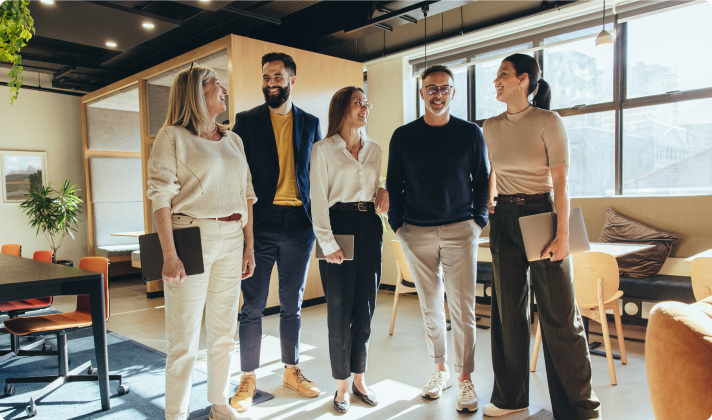 Happier clients. Happier team. Handle all with one account.
With Flockler, you can manage multiple organizations from one account. The intuitive account manager is a lifesaver for a fast-paced agency looking to grow. Manage many brands with a single agency account. Or use Sections to categorize the content per organization.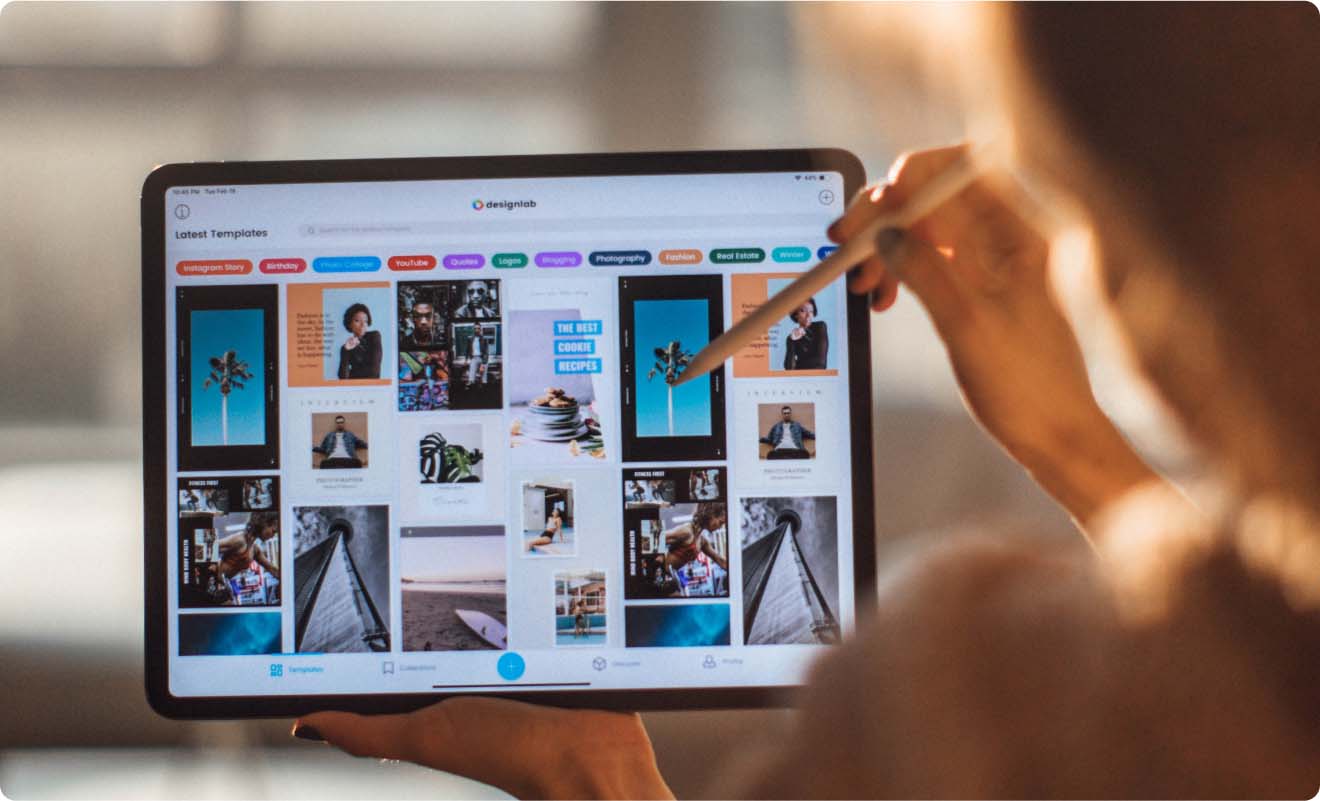 Unlimited number of collaborators
Get an 'exclusive enterprise' feature out of the box.
You will need an expensive enterprise plan for extra users with most tools. Fortunately, Flockler offers unlimited personal accounts for each user. Plus, it is easy to edit multiple user rights levels to add flexibility and security. You can invite people ranging from client representatives to team members to partners to manage the content with you.
Start your 14-Day Free Trial