All-in-one UGC Platform for brands and social commerce
Thousands of marketers gather, moderate, and display user-generated content campaigns with Flockler. Embed social proof on any website, webshop, and digital screen to raise awareness and drive conversions.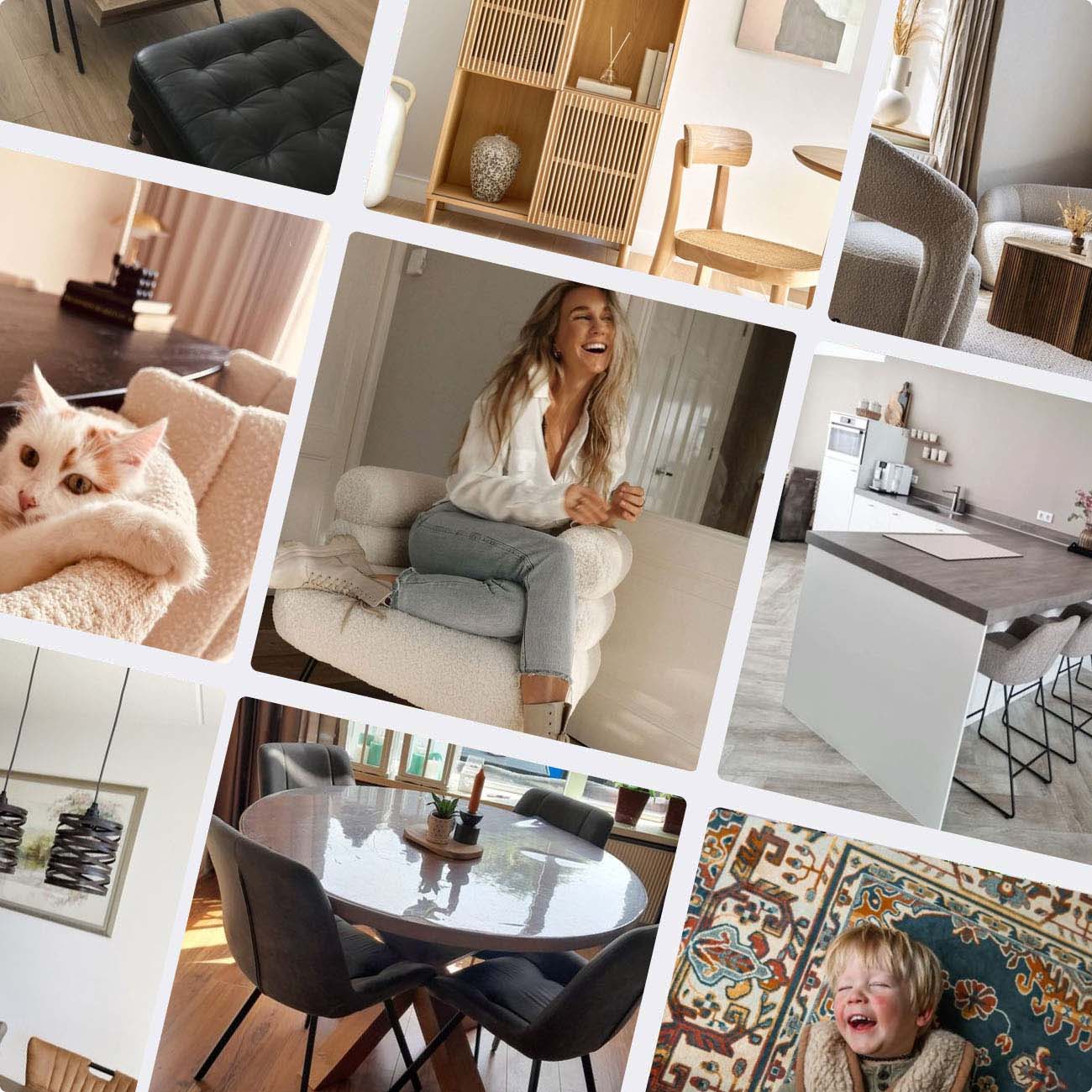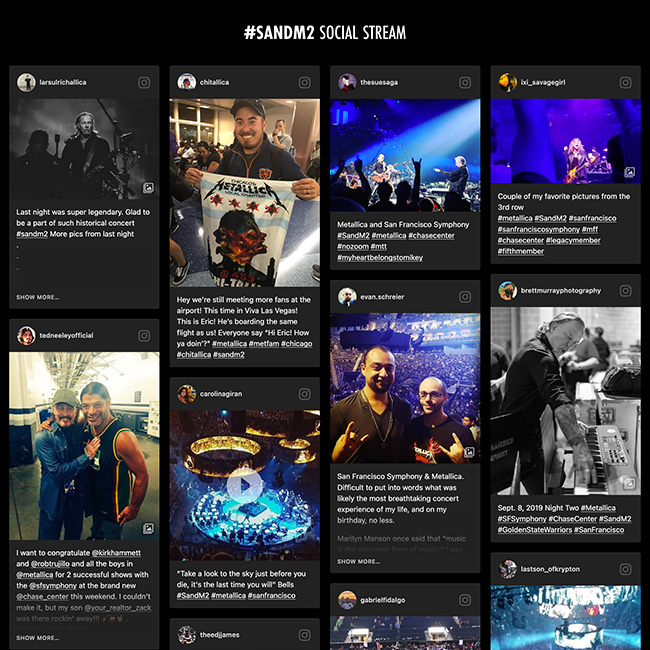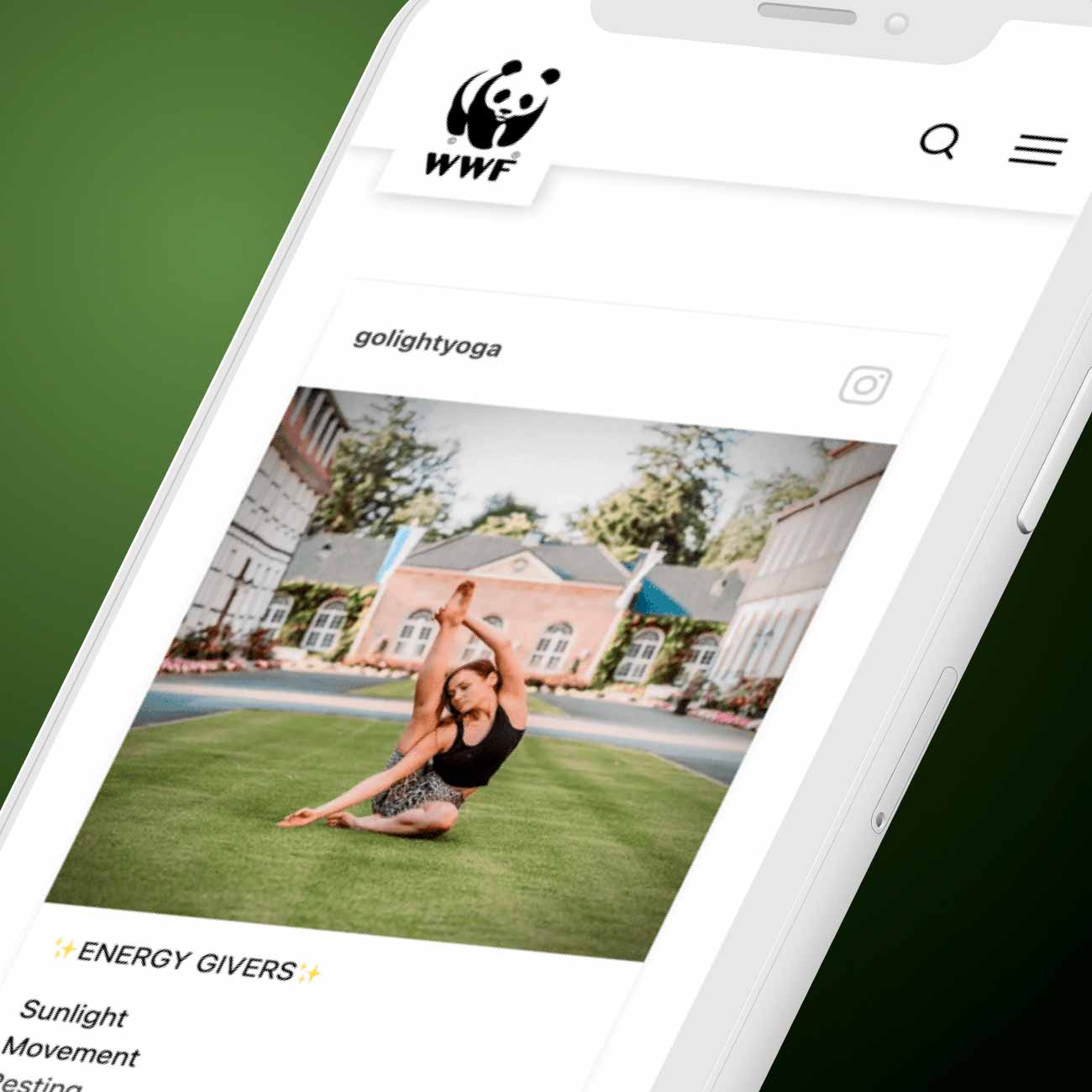 Join thousands of brands who use Flockler

Embed UGC Anywhere
With one Flockler subscription, you can embed consumer generated content on unlimited number of websites, apps, and displays.
Create as many social walls, grids, carousels, and slideshows as you like!
Start your 14-Day Free Trial