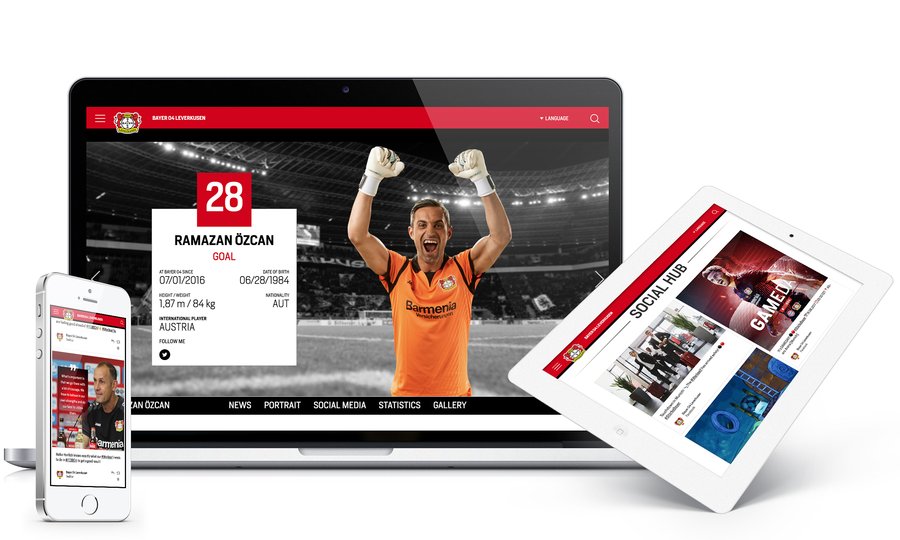 Bayer 04 Leverkusen is a German football club playing in the Bundesliga, the top tier of the German football league.
Flockler powers the social wall on the homepage and player pages. Fans will be able to take a look what happens behind the scenes and the lives of their favourite players. Also, social content is featured during the match on dedicated live reporting pages.
Is your team already showcasing social content from players and fans? Flockler provides easy to use tools to add a social wall to any existing website with no coding skills.